Case Study OneScreen and Logitech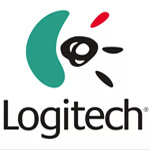 OneScreen video collaboration hubware combines video, audio and web conferencing, whiteboarding and computing from a single touchscreen. When evaluating which video conferencing vendor could provide the best combination of quality, price and ease of use, the OneScreen team selected Logitech® products to integrate into their flagship product.
Challenge
When designing OneScreen, the team looked for a video conferencing partner that could deliver an optimal combination of best quality, ease of use, seamless integration, functionality, and right price. Audio quality was especially important: you can't have a productive meeting if you can't hear each other.
Solution
The OneScreen team specified Logitech CC3000e and BCC950 for integration into OneScreen hubware after testing many camera/audio alternatives. In addition to best quality, ease of use, and affordability, both Logitech solutions provide plug-and-play simplicity, advanced functionality and sleek, intuitive design.
Result
By integrating Logitech Conference Cams CC3000e and BCC950, OneScreen has fulfilled a central promise of their interactive collaboration solution: to deliver exceptional video and audio quality that's easy to use as well as highly affordable, functional, and reliable.
"Our top priority is to make the OneScreen experience as high quality, easy, affordable as possible for our customers. We have a high bar in each of these areas, and Logitech has absolutely fulfilled them all from day one."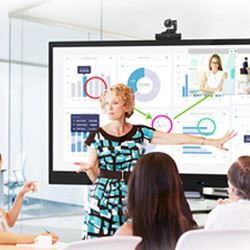 ---