OneScreen Partner
OneScreen is a comprehensive technology provider known for their customized interactive displays, video collaboration, security cameras and AI applications for education and business customers.
The OneScreen Partner Program is open to all partner business models from resellers to office products, integrators to managed service providers and more.
Our channel partners are free to sell any number of our products as they prefer, once they fulfill the certification requirement.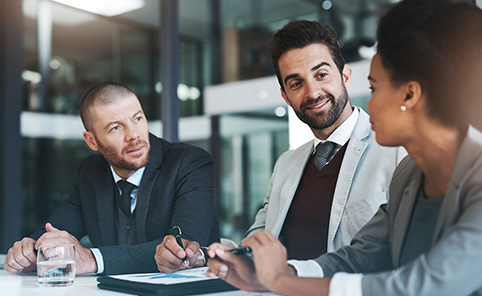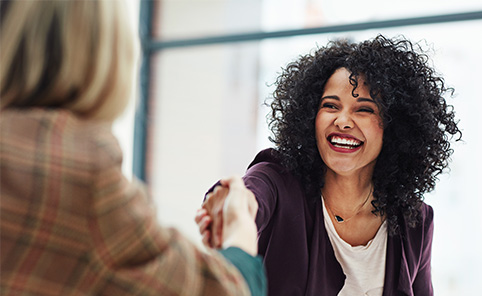 Every Partner's business is unique. We work together with each Partner to determine the details of our working agreement based on your company's particular objectives.
We work to support your success
and make doing business with us simple