Free, unlimited help & training
Our Screen Skills Guru service comes with all OneScreen Solutions.
In one click-get help now. Or, schedule training anytime.
Contact us via video, audio, chat, email or phone.
Or just click the green Guru icon.
Guru support hours are 8:00AM-8:00PM EST Mon-Fri
Email: support@onescreensolutions.com
Call Us: +1 (855) 898-8111
Meet some of your Screen Skills Gurus

Meet Qazi
Screen Skills Guru - Team Lead
Being challenged allows me to experience the true essence of work. I enjoy my work because excitement and surprise are key elements of my job.
I have always had passion for innovation, and was often found working on tech projects throughout university.
Skydiving from the Palm Island in Dubai is on top of my bucket list.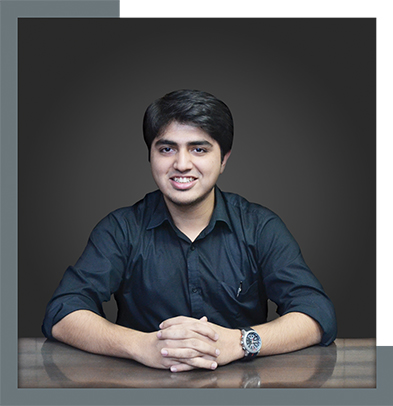 Meet Shaun
Screen Skills Guru - Team Member
What he enjoys most about work is interacting with customers from across the globe.
Shaun got his first computer when he was 4 years old, and believes that he might have always been a technology guru.
On top of his bucket list is to travel to Antarctica and experience a terrific adventure.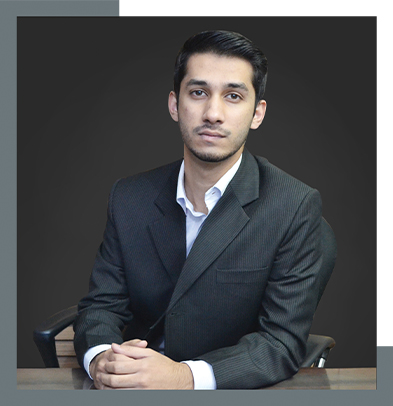 Meet Walter
Screen Skills Guru - Team Lead
I was called the gadget boy since childhood. I tried to understand the functioning of new computerized gadgets, and was always fascinated with how technology works.
We as a OneScreen Tech Team work together to solve problems and help each other with customers all over the world. This is the secret to our professional and organizational growth.
I'd like to take a trip to outer space and see the nebulae, supernovas and experience the world around us