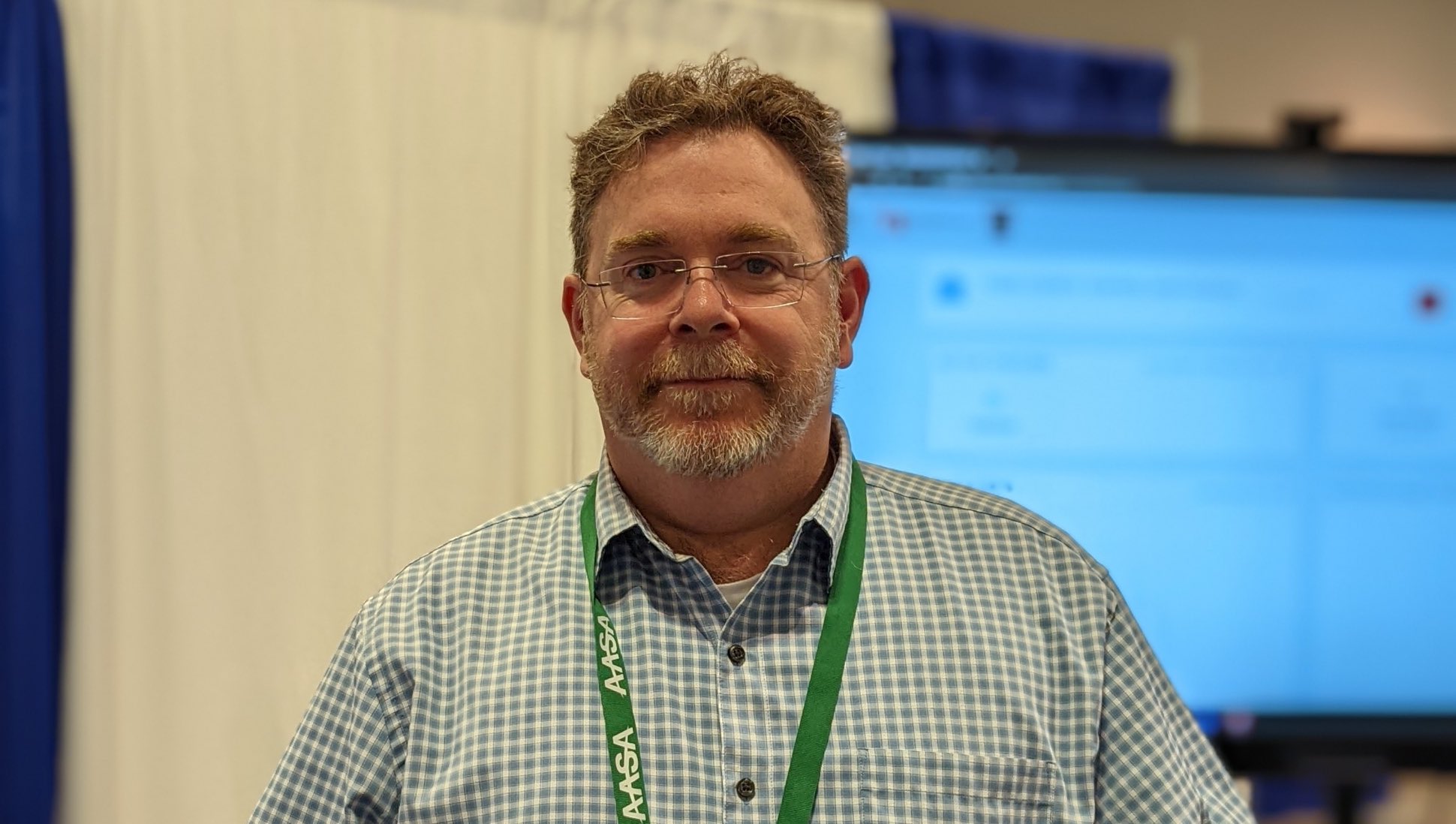 OneScreen and VTI are proud to announce that Matt Laughter (pronounced like "Lottery" without the "Y") has joined our team as the new Account Executive for Security Solutions, Real-Time Location Products.
Matt is known for his strong implementation background as a former Chief Information Officer and Director of Technology. He will provide valuable expertise in both education and technology as OneScreen expands its footprint in the field of education-based security.
OneScreen CEO Sufian Munir commented, "Matt comes to us with more than 15 years of experience in the education field and 25 years of IT knowledge. He will be responsible for planning, business development and management for our real-time location technology in school systems. We are grateful to have him on board as we roll out another round of innovations for our customers."
"With Matt helping us build out our new line of business, I can see that we've got a huge advantage coming right out of the gate," said Kevin Talentino (KT), CEO of OneScreen distribution partner VTI.
Matt responded, "I was drawn to OneScreen and VTI because of their customer-oriented partnerships in schools and thorough commitment to the end user. "
In 2020, Matt was named an honorary Kentucky Colonel by Governor Andy Beshear for his service to his school district and his leadership within administration.
He was recognized specifically for his work with internal affairs, but also for collaboration with outside partners to plan and implement digital materials for students and teachers during periods of virtual instruction. Matt's experience in adapting an institution to an ever-changing educational landscape is representative of his ability to solve problems and serve a broader community.
In this new role, Matt will further the OneScreen and VTI commitment to assuring high quality goods and services while maximizing value for education stakeholders. Matt will also serve as a consultant for creating original, targeted educational technology. That entails working to remove product roadblocks, lead product initiatives, and oversee product implementation with education leaders.
To stay informed on the latest developments in OneScreen security offerings , connect with Matt Laughter on LinkedIn.