Two new ways to get the Guru.
Desktop & Mobile.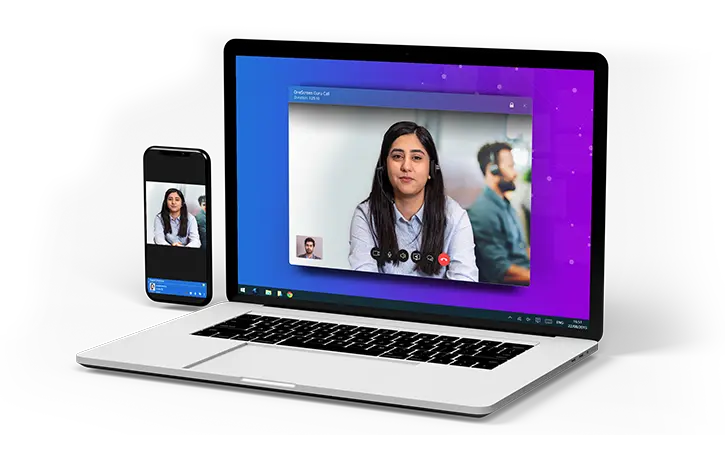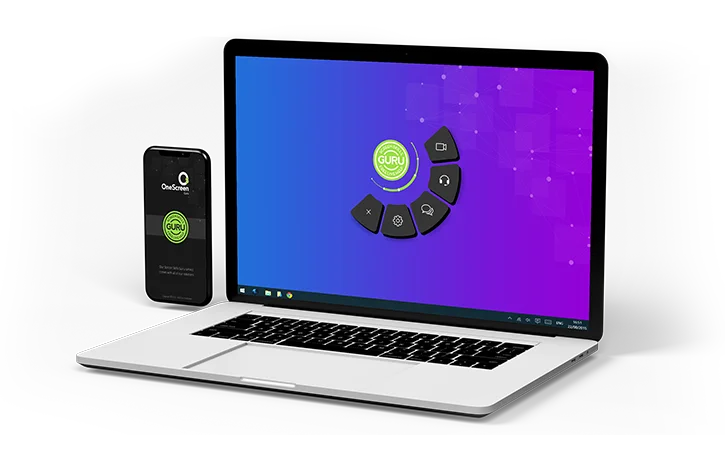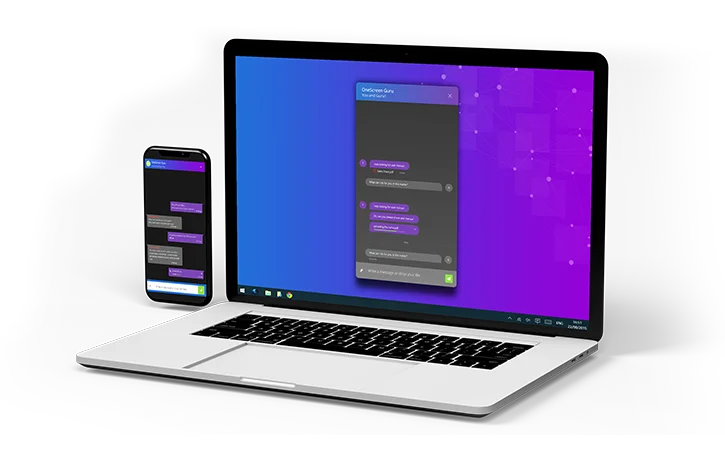 Screen Skills Guru Service comes with all of our solutions
Get the Guru on your Android mobile or tablet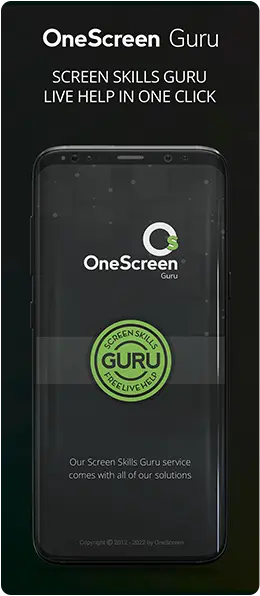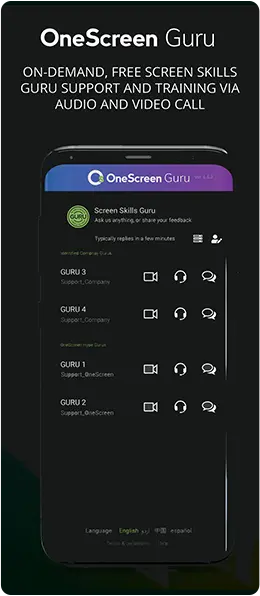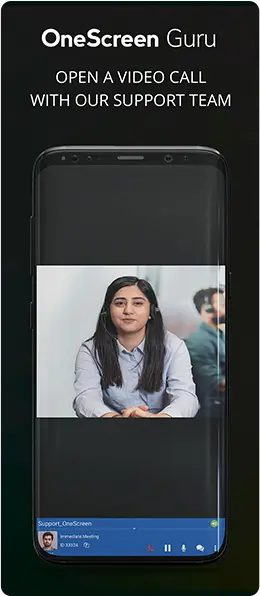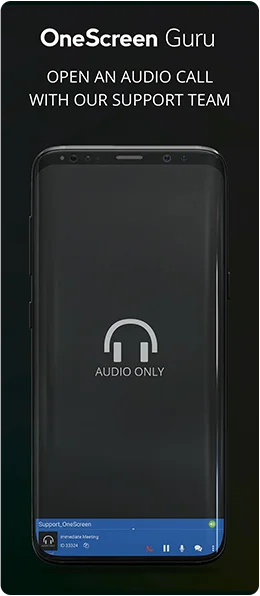 Thousands of teachers, business owners, first responders, and team members using OneScreen products worldwide rely on gurus every weekday.
Meet some of your Screen Skills Gurus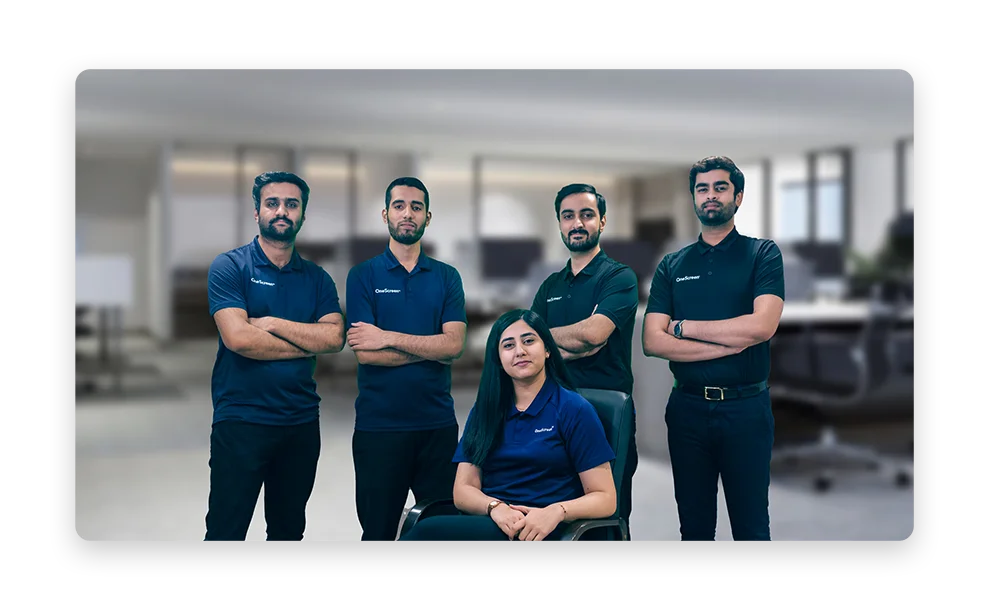 Ask us anything, anytime from wherever you're working and for any of our products as well as integration with devices from other manufacturers.
Available on your laptop and mobile in addition to phone, email and inside the product.
Ayuda y capacitación gratuitas e ilimitadas
Our Screen Skills Guru service comes with all OneScreen solutions.
In one click, get help now. Or schedule training anytime.
Contact us via video, audio, chat, email or phone.
Or just click the green Guru icon.
Gurus are available 24/5 to assist you
Email: support@onescreensolutions.com
Llamenos +1 (855) 898-8111