Contact us around the world
Questions?
Ask us anything!
Please fill out the form or scroll below to find the best contact to help you.
---
Feel free to reach us at
(800) 820-4035
sales@onescreensolutions.com
Estados Unidos
Africa [Lebanon, Syria, Iraq, Palestine, and Jordan]
Ecuador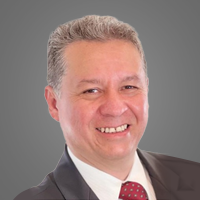 Perú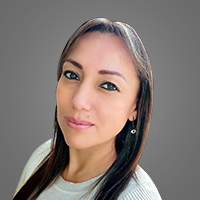 Canada
México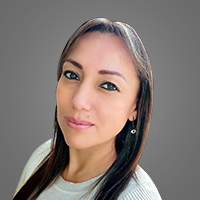 Colombia
Pakistán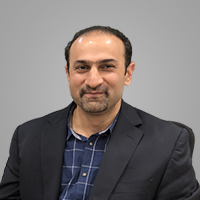 GCC [Bahrain, Kuwait, Oman, Qatar, Saudi Arabia, United Arab Emirates]
Dont see your country listed?
We've still got you covered.
Help is just a click or call away
Click on the Guru link or contact us at: