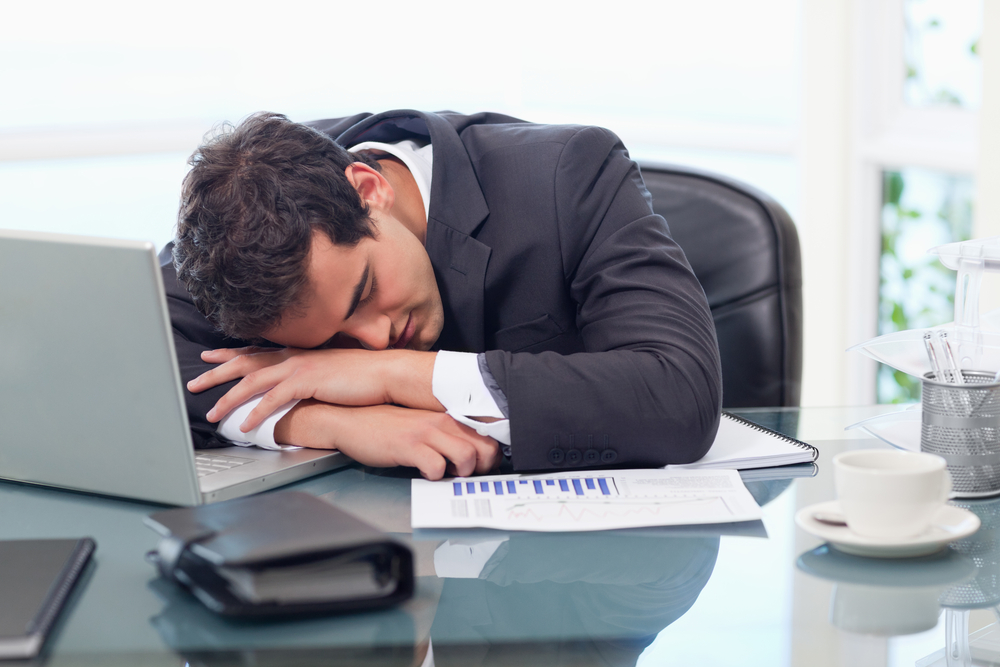 Improve Your Corporate Professional Development Program
Corporate professional development means very different things to different people. For some, it is an exciting portal to new skills and possibilities. For others, it is a lesson in anxiety or an afternoon nap.
Yet on some level, most people realize that effective training is critical for reaching their personal and professional goals. LinkedIn reported that 94% of employees said they would stay longer in their jobs longer if their organization valued professional development.
The difference is all about what the trainer can bring to the session, no matter what the subject.
4 Tips for Using Touchscreens in Corporate Professional Development
We've found 4 suggestions that tend to captivate trainees and boost retention in the long run. Here are a few suggestions on how to keep your class alert and intrigued.
Vary the types of learning tools. Our touchscreens like the TL6 feature twenty points of touch to help trainers and presenters move seamlessly through modules, apps, text-notes, and various documents. With a few swipes, trainers can move easily from slideshows, to all kinds of charts, to streaming video, to hand drawn illustrations that snap to precise figures. Need more illustrations to bring the class back to life? Download any of the popular learning apps in the Google Play store.
Personalize the experience. Every training class is unique. With Annotate software, you can write original notes on each illustration you present. All your notes can be manipulated, highlighted, stored, and moved as needed. Invite members of the class to come up and write their own observations. Record and share the session at the end of the day using our Eshare software. It makes each class more memorable and expands the class beyond those who could be there that day.
Bring in the experts. Humans are hardwired to pay attention to human faces. Illustrations alone don't always get the message across. Sometimes you need important concepts explained by a person with expert knowledge of the subject. Add a video call with a subject matter expert, either live or recorded, to your next professional development and watch how the class perks up to hang on every word.

Spice it up with fun quizzes

. Everyone wants to win and teachers have long relied on pop quizzes to keep the class on their toes. It's easier than it has ever been thanks to QuizWiz, the latest software from OneScreen that simplifies instruction on any level. Simple enter your lesson information in the AI-based QuizWiz and it automatically generates a quiz based on the material. You can let the class answer individually on paper or break the class into teams and let them compete to answer questions. If one teams gets it wrong, the other team can steal the points. It's fun, memorable and highly effective.
How Touchscreens Are Streamlining Employee Training
You don't have to go it alone. Coming up with fresh ways to make material interesting is one of the toughest jobs for any instructor. OneScreen recognized this and we've created a service that makes you life that much easier. Only OneScreen offers FREE, unlimited help and training for anything we build, hardware or software. You can access live help from engineers and highly trained specialists, not just customer service agents who can only answer the phone. Talk to our Screen Skills Gurus by phone, video call or chat in user-friendly apps for desktop or mobile.
Learn more about Touchscreens for professional development.