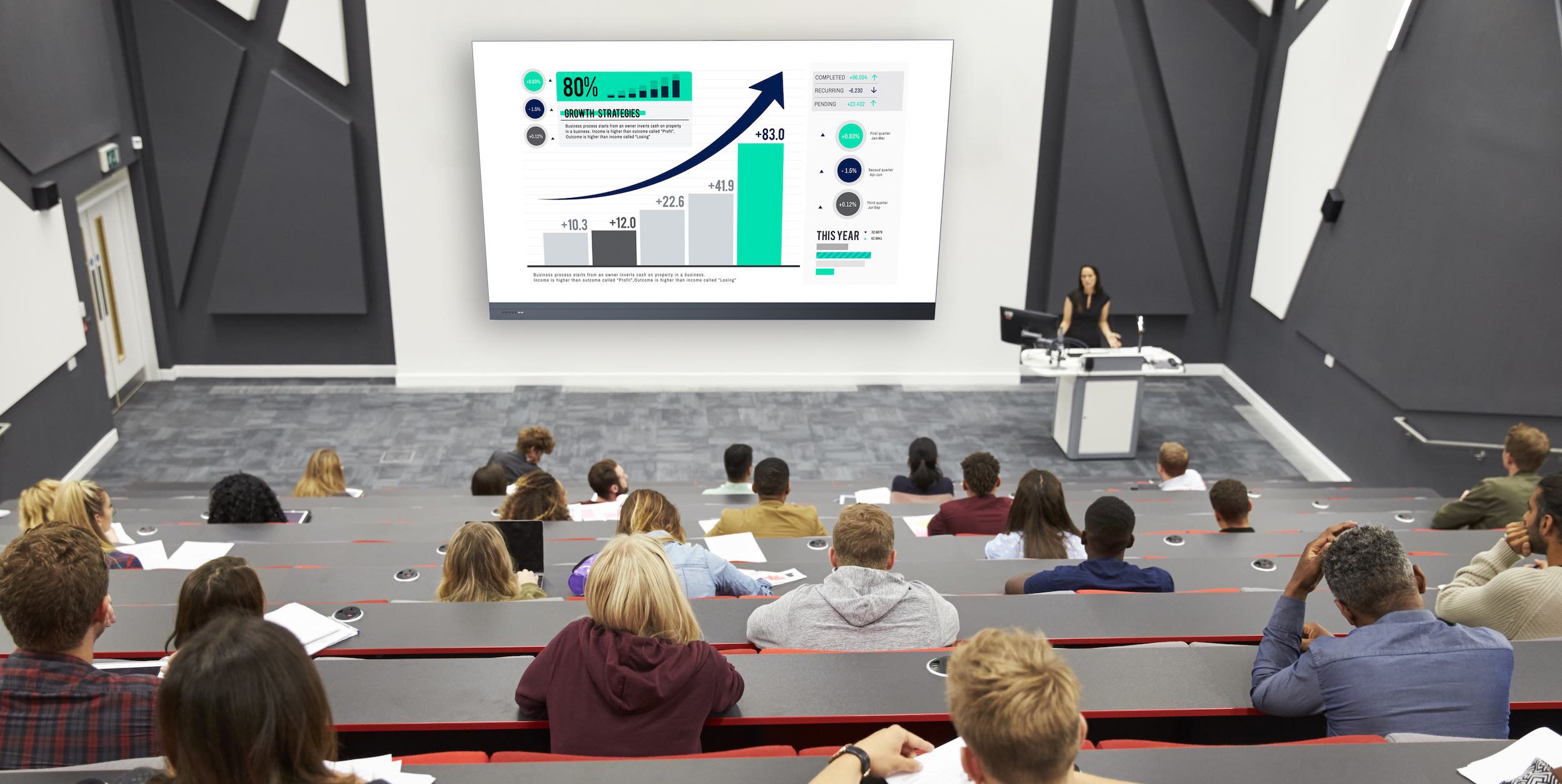 Video Wall Tips
Your own video wall can be more than a powerful information delivery platform. Many customers report their video walls have become revenue driver due to the quality of the audio and video on the screen.
More than 54% Attributed Revenue Jump to Video Walls
A recent survey of video wall owners found that 54% reported a significant jump in revenues in the first year that was attributed to video wall messaging, and for 1 out of 5 of those customers, the boost in revenue was over 20%.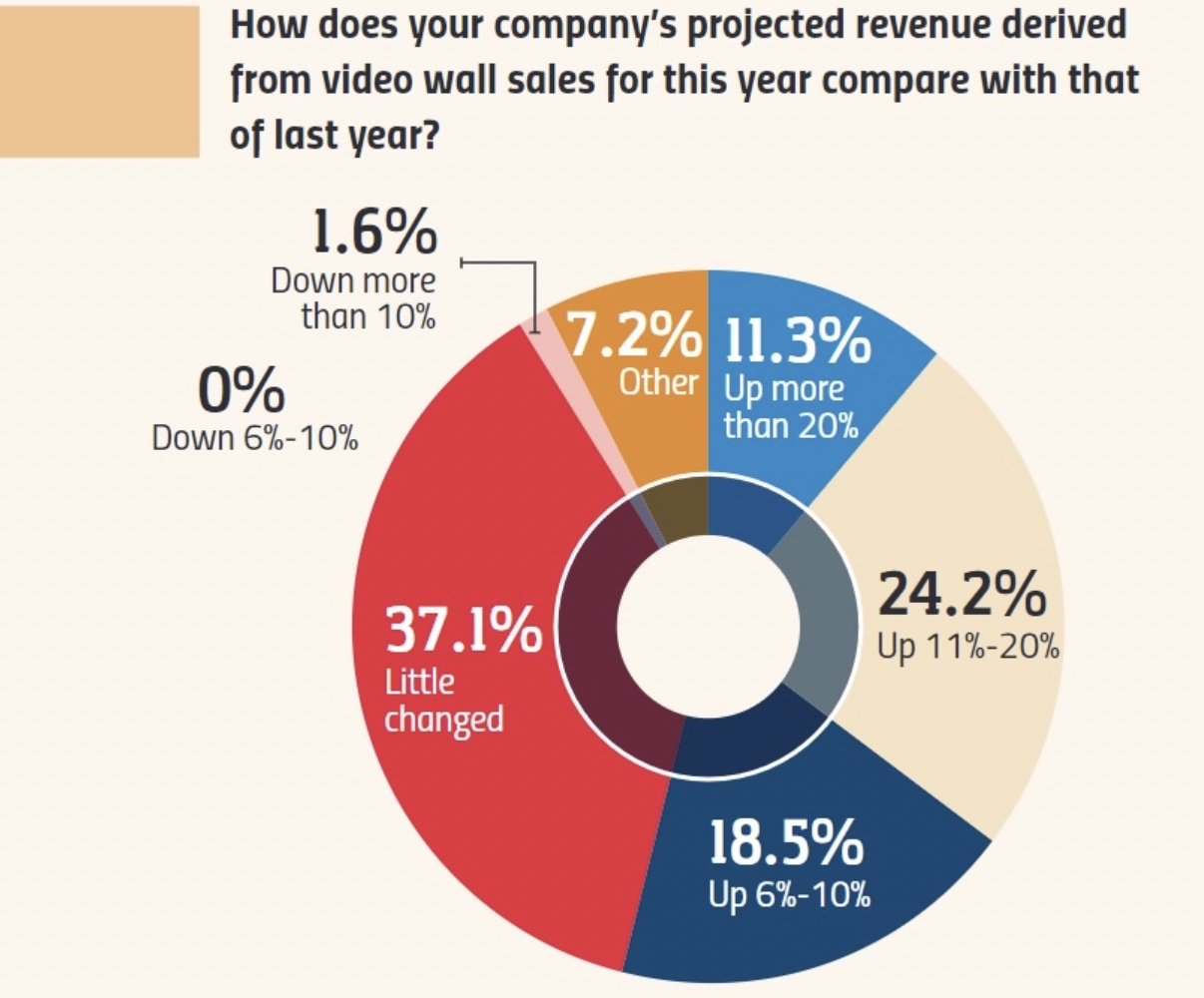 How to Generate Eye-Catching Audio-Visuals For Your Video Wall
Here are a handful of tips to help you general real impact with dynamic audio and visuals.
Use images that go beyond the message and speak to the lifestyle. If the subject is hiking boots, look for images that will connect with an outdoor enthusiast, such as wild animals, mountain trails, lakes, and waterfalls. Picture how your organization could affect their lives in the long run.
Tell your brand story. Viewers want to feel connected with you. This large format is ideal for generating loyal customers and brand advocates. Create a moving story in images about how you got started, what guided your journey, and where you are today.
Make it a social experience. Curate some real messages from your social networks that highlight customer testimonial snippets, quotes from success stories and images of people interacting with what you create. Make it real and you will see a genuine response.
Stay aware of potential news. Video walls are incredibly easy to work with -- just set it and forget it. The downside is it's easy to let opportunities pass you by when there is a news story that impacts your audience. People are naturally attracted to news stories and if it affects your audience, they will stick around to take in your messaging.
Remember your call-to-action. Tracking how influential a video wall is can be as complicated as any other marketing channel, but you have one tool that makes it easy. Tell the viewers what you want them to do, such as post on social, use a certain word for a discount or subscribe to your blog. Keep track of your campaigns and look for a bump in the data.
To make a real impact in a world full of distractions, the message on your video walls should have strong series of sounds and images that can engage your target audience. Video walls have never been so affordable or so easy to use. OneScreen white glove service takes care of the installation and our Screen Skills Gurus are there to keep everything operating at peak efficiency.
Take a closer look at the OneScreen Video Wall and open up a high-impact channel for reaching your audience.