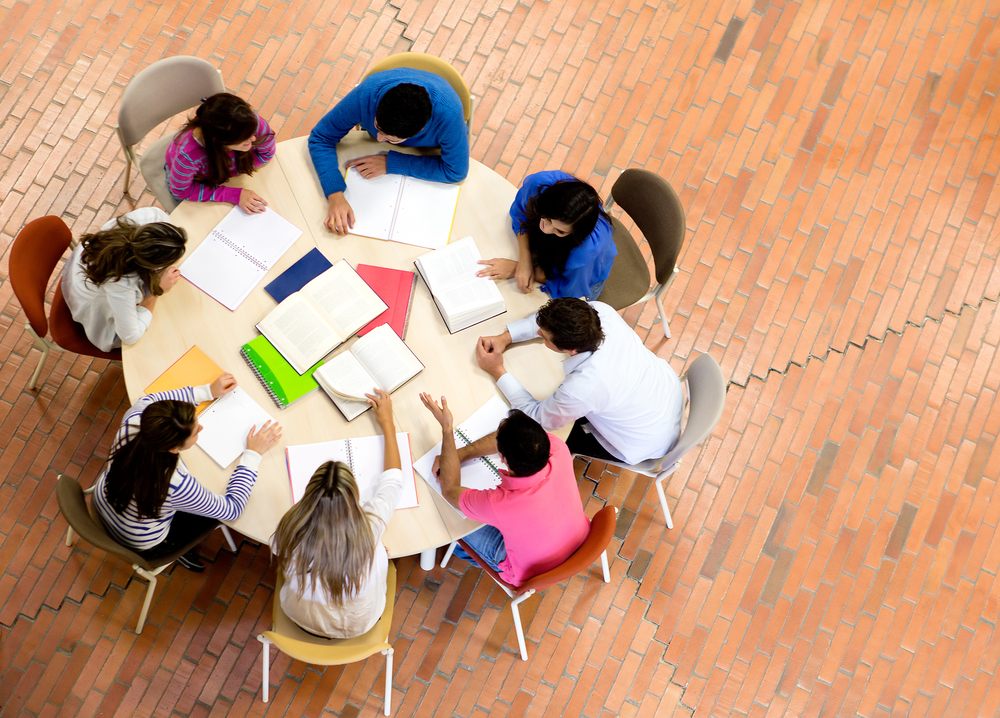 Digital equity might sound like trendy technical jargon, or a term within the financial industry, however, it's actually a very important phrase that is gaining substantial leverage within the educational arena.
Digital Equity Defined
Within education, the term digital equity is used to describe the level of technology access within the educational system. The definition encompasses adequate access to digital devices, software programs, and proficiency level among teachers, students, and parents. In a modern world, it's easy to assume that almost all schools are equipped with digital devices and tech platforms that enhance the learning process. Unfortunately, this is not the case. At least 12 million students are still doing homework without reliable access to the internet in a recent estimate.
Digital Equity and Access to Education
A quality education often includes the ability to learn from anywhere, especially in the event of another worldwide health crisis, such as the COVID-19 pandemic. Strong digital equity creates space for advanced technology systems and devices so students can stay safe and continue to learn from home while also staying connected to teachers. Digital equity should also be a major priority within education because students need access to current devices, not only to keep up with technology, but to also prepare for a post-graduate digital environment (i.e., college, workforce, etc.)
Digital Equity Fosters Inclusion
There are many ways that digital activities impact students, teachers, and parents. It serves as the foundation for all other systems and technology platforms & programs and has the potential to affect the education of ALL students. First, digital equity influences how educators manage systems across the board. Advanced technology is vital for accurate and timely student updates and adheres to student needs from a variety of backgrounds and economic status. Many Technology Directors within the public school system link healthy digital equity to positive levels of diversity and inclusion.
As we continue to adjust to a new normal in a post-pandemic world, modern education is consistently morphing. Digital equity becomes even more of a substantial topic within the evolution of education. Teachers are increasingly expected to find ways to integrate new technology into their lessons to prepare students for the skills they will need when they graduate.
OneScreen supports digital equity by making high quality EdTech affordable for all schools within a district and all classrooms within a school. OneScreen Subscription purchasing lowers up-front costs and makes long-term investments in EdTech more valuable by upgrading the technology automatically every 3 years.
Learn more about how to provide equal access to the best EdTech for all of your students with EdTech as a Service.