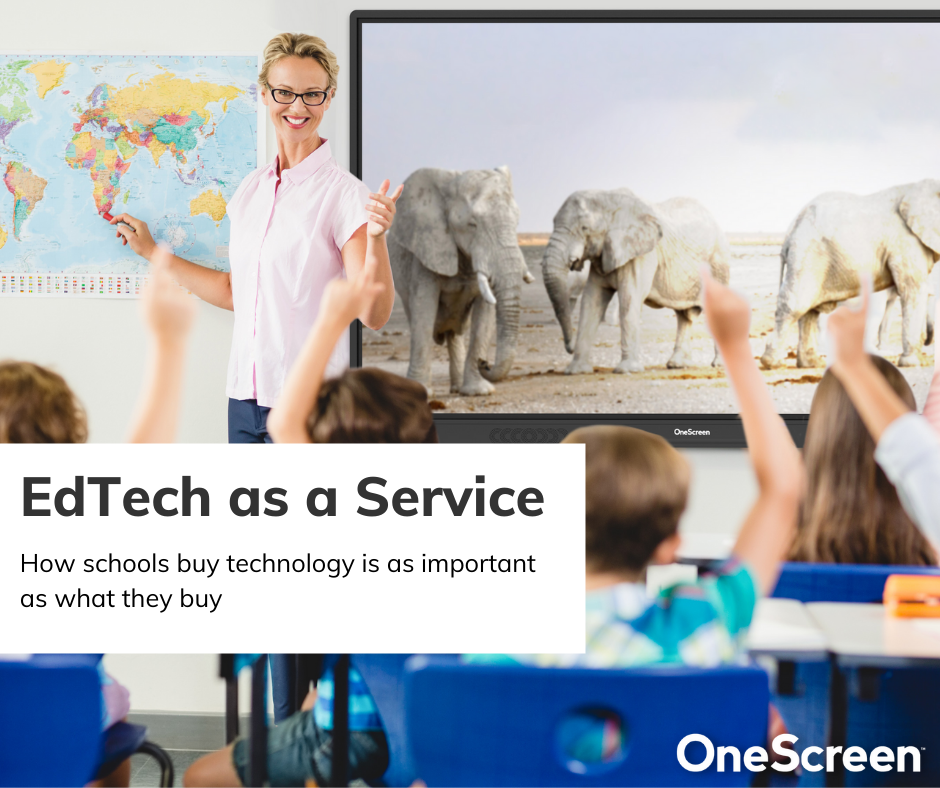 All school leaders face essentially the same problem when it comes to purchasing technology for the classroom:
How do I know that what I buy will make a difference in improving student performance?
A new approach to solving this problem is EdTech as a Service with subscription purchasing.
Subscription purchasing in education makes it possible to bring more EdTech to more classrooms right away.
Learn more about EdTech as a Service and see how schools are already seeing improved student success with this new purchase model.