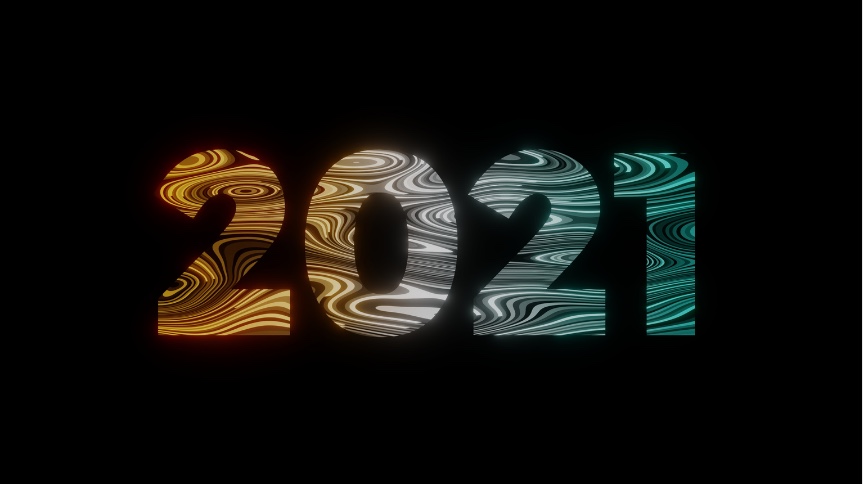 If you had to sum up 2021 in a few words, "Full of surprises" would do just fine. For OneScreen, new partnerships and new people helped us grow in surprising new directions, even in a world full of uncertainties.
Join us in reflecting back on just a few of those new beginnings.
Spring
OneScreen expanded our one-of-a-kind relationship with national distributor VTI, opening up new avenues to serve a much wider field of customers. Early in 2021, that alliance grew again with the appointment of retired superintendent David Eakles to the post of Director of Education at both OneScreen and VTI. This position represents another first for the A/V industry and signaled our appreciation for the work of educators everywhere.
Read the David Eakles announcement
Another sign of Spring was OneScreen GoSafe Pro popping up on TV news around the country. Coverage showed the impact of GoSafe Pro for schools, businesses and communities.
Watch the news coverage videos
Summer
OneScreen introduces EdTech as a Service (ETaaS), redefining the ways schools buy technology in and beyond the classroom. Subscription purchasing is the heart of ETaaS, giving schools technology that is always current, always price-locked, always under warranty and always supported by our exclusive Screen Skills Gurus team with free, unlimited help and training.
Our global partner network truly blossomed in 2021, with new partners at home and abroad. OneScreen shipped new tech to 32 countries this year, with many more new markets in the wings.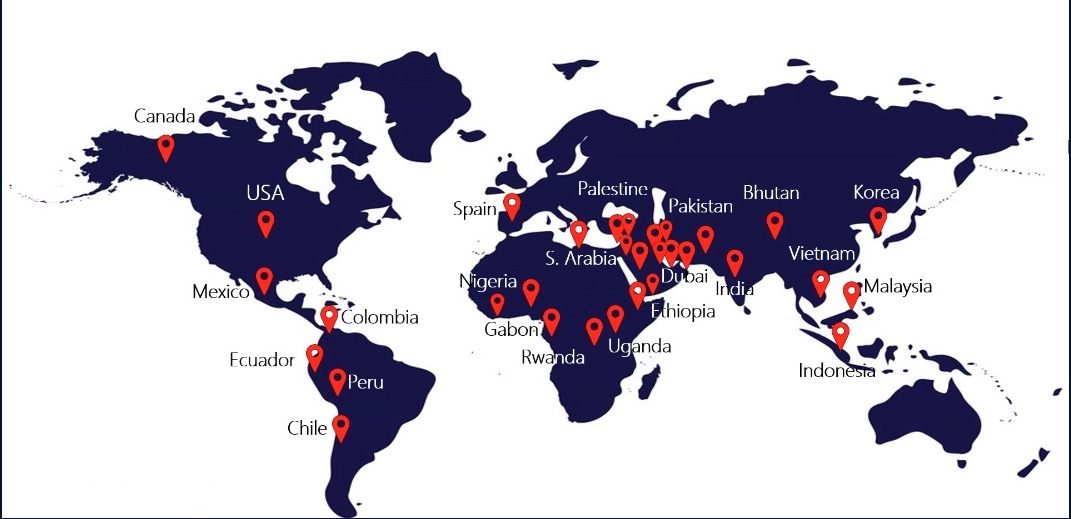 In line with this growing demand, the OneScreen sales team grew to keep pace.
Meet the OneScreen 2021 Sales Team
Fall
Resellers took center stage this year when OneScreen appointed Nicole Geoghan as our new Channel Marketing Manager, the go-to resource for our partners across the planet.
Industry recognition was also a big theme in 2021. Inc. Magazine ranked OneScreen among the top 500 fastest growing companies in the US.
Winter
Just in time for Christmas, the Touchscreen TL6 broke onto the market, delivering the No. 1 affordable, back-to-basics smart board that customers have been requesting.
At the same time, GoSafe Pro is still winning awards, this time taking Best New Technology of 2021 at the North American Office Product Awards.
And Coming Up Next…
The world came back to life in 2021, despite ongoing challenges and surprising new developments in the health and economics sectors.
In the new year, we are coming out of the gate with new technology, new solutions and new partners. Stay tuned for the big reveal in our next blog where we get a preview of what's coming in 2022!