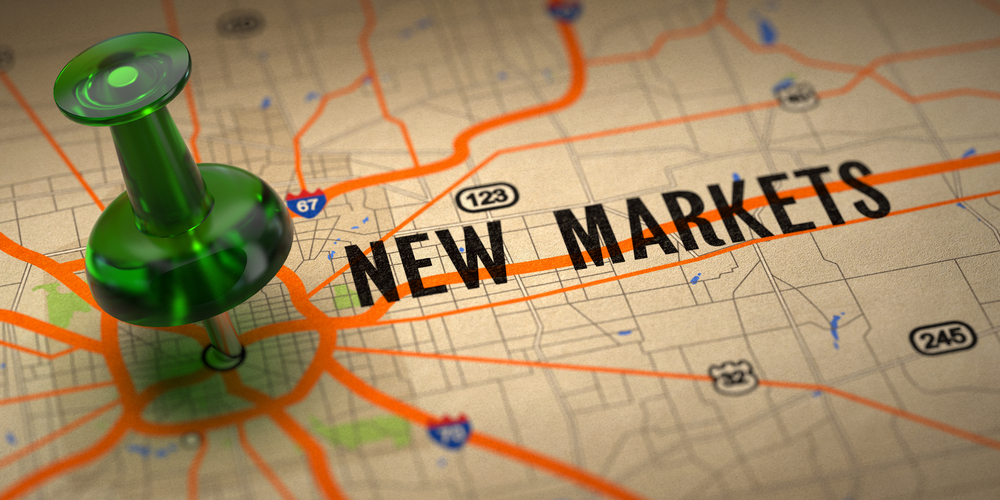 SAN DIEGO | October 2022
In the wake of accelerating installations in the US and Global units, OneScreen has brought on a new Regional Sales Manager covering the US Midwest and two Marketing specialists to expand the company's industry outreach. They join a set of Sales and Marketing team members who came on board earlier in 2022.
Building on a string of wins, OneScreen announced today the addition of three new Sales and Marketing team members to help the company break through into new markets and strengthen their Reseller relationships.
Amid seismic changes in the Education sector plus a volatile global economy, OneScreen stood out in 2022 as a company that has discovered their recipe for success: engineering excellence guided by customer collaboration with unmatched support for everything they build. The results have led to solid customer referrals, recognition in the Inc. 5000, and a spike in demand from Reseller partners.
New Regional Sales Manager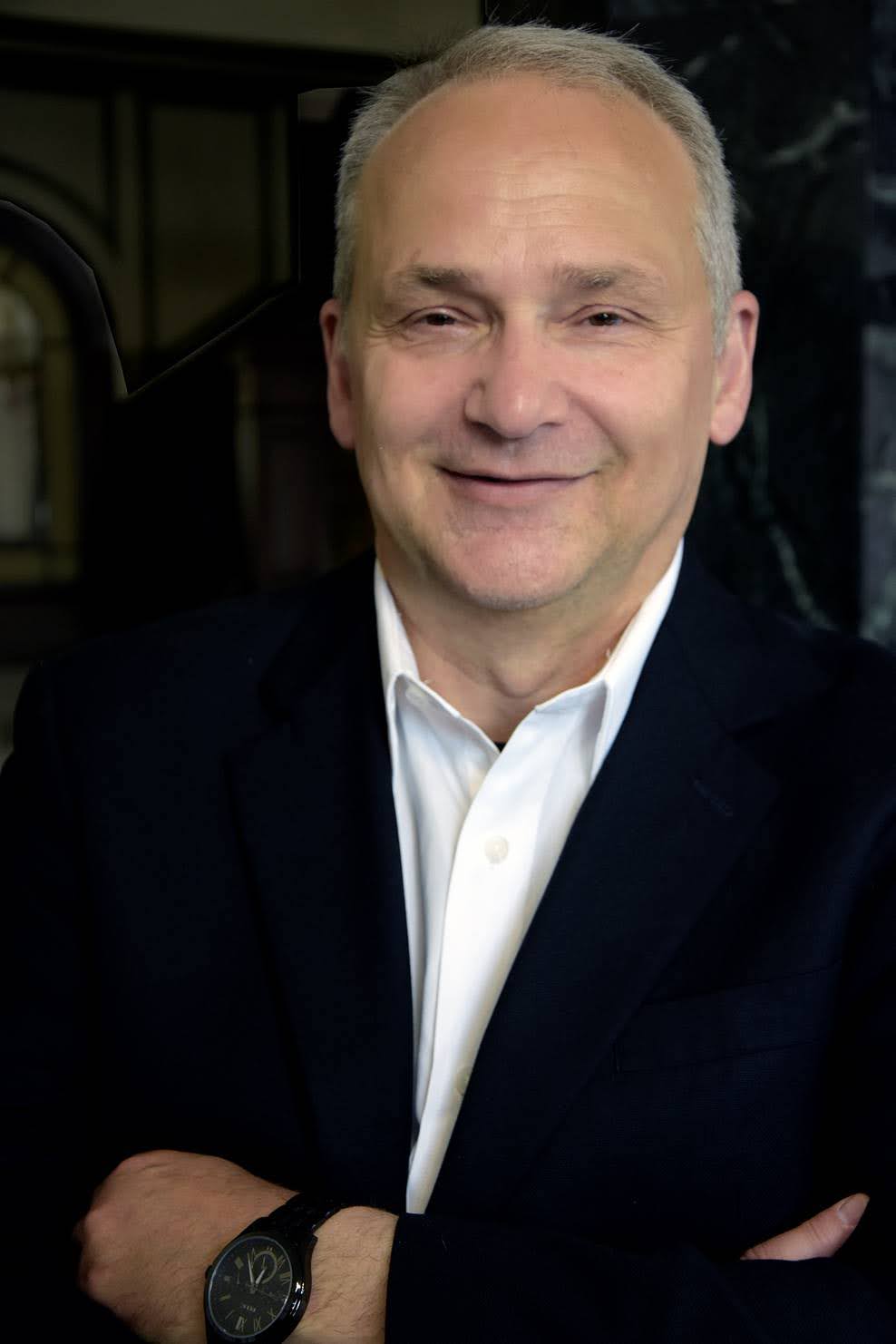 OneScreen's new point man for Resellers in the Midwest - covering the states of Illinois Indiana, Michigan, Ohio and Wisconsin - is Jim Hewitt, Regional Sales Manager. Jim is known for his extensive knowledge and history with interactive touchscreens along with a wealth of connections in the Great Lakes region.
"I'm really excited to see what's next because OneScreen is uniquely positioned to take off in this part of the country right now. This is the perfect time to join a winning team," Jim said. He follows two Regional Sales Managers who came on board earlier this year, Ammiel Fernandez in the Northeast and Carol Mazzuca on the West Coast.
New Marketing Specialists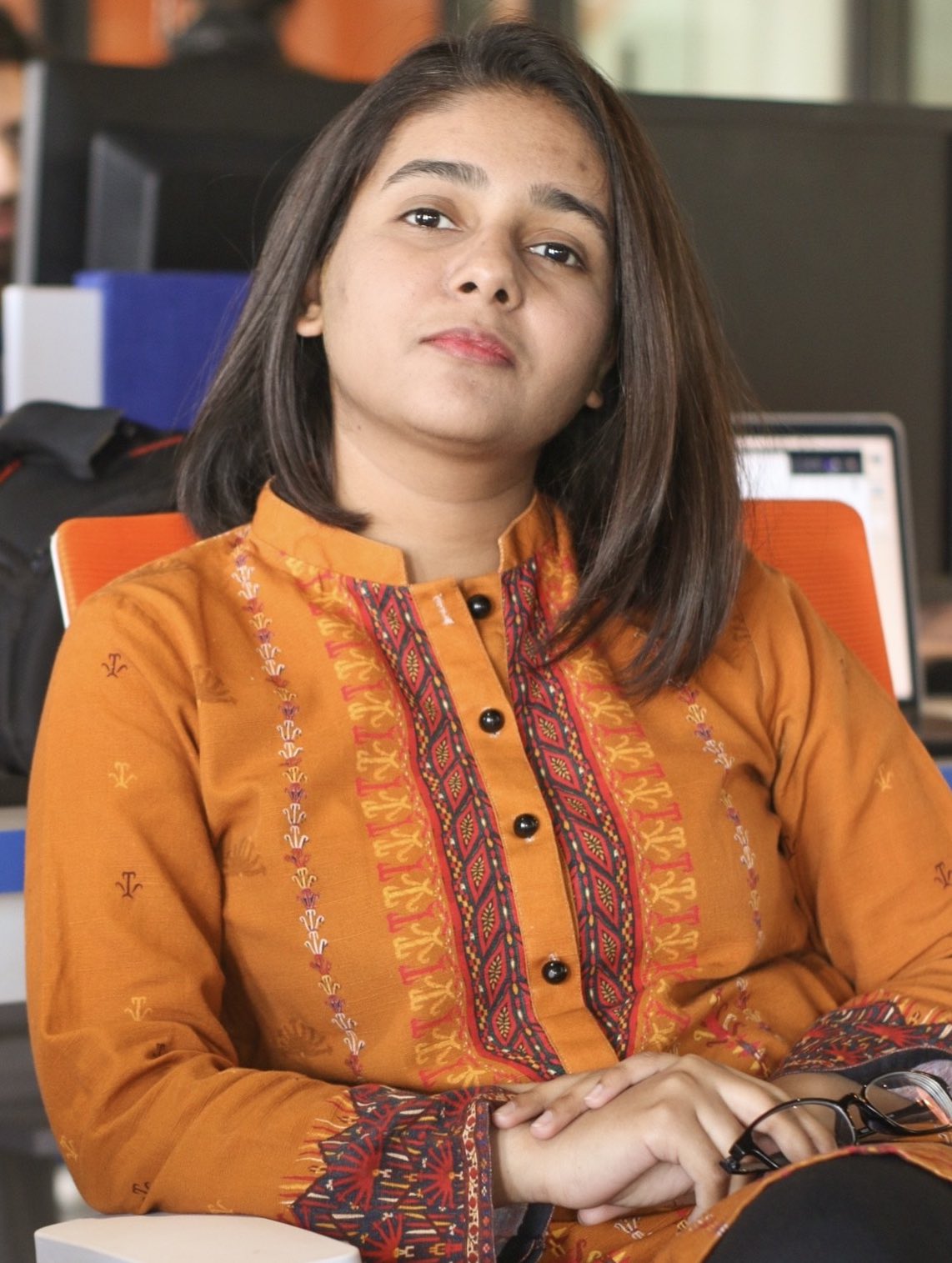 On the Marketing side, Amna Zara has taken over as the Product Marketing Manager, guiding the go-to-market strategy for everything OneScreeen rolls out on the road ahead.
Amna has been challenged to keep up with the innovations coming out of the engineering unit, with a slate of new and innovative products scheduled to be released the over the next few months.
Working closely with Amna is Mizbah Aziz, the latest graphic artist and designer for OneScreen messaging both for channel partners generally and for specific verticals.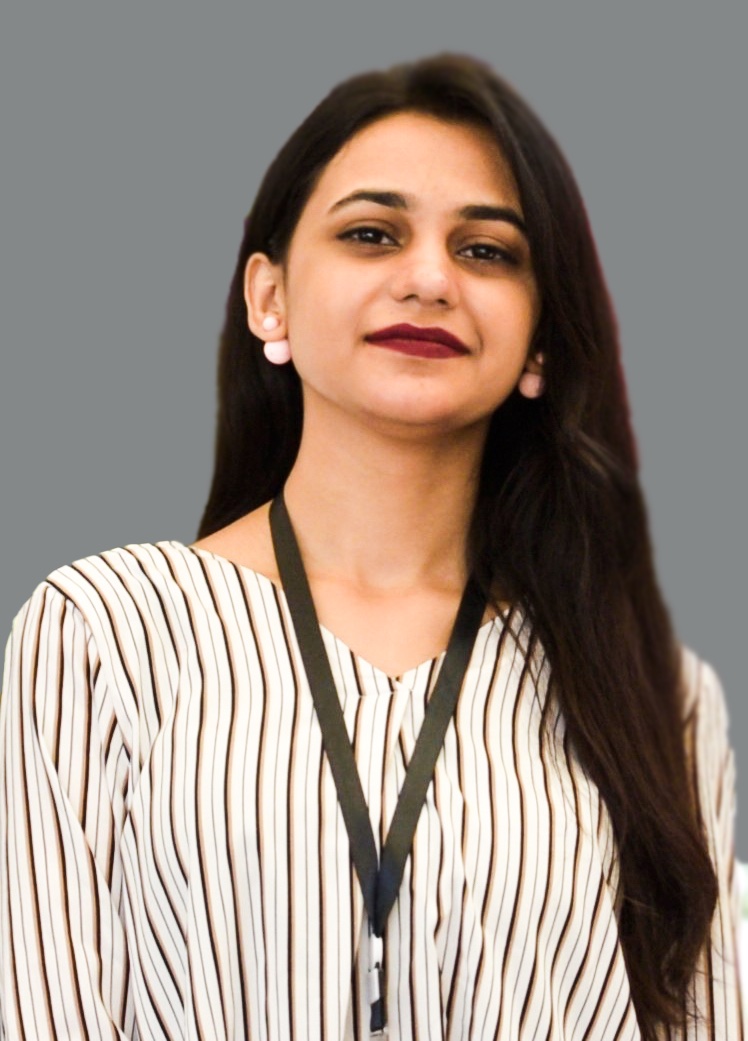 Mizbah brings her work in 3D product animation and business storytelling, combining the art of the image with the science of mechanics.
"I'm impressed with all the drive and talent I see in our latest set of new hires," said OneScreen CEO Sufian Munir. "It truly feels like we've reached a tipping point in building the kind of community I envisioned when we began this endeavor."
Look for a series of announcements on new OneScreen hardware and software in the coming weeks.
For more information, contact:
Kelly Bolton
kelly@onescreensolutions.com
800-820-4035
About OneScreen
OneScreen is a comprehensive technology provider known for their customized interactive whiteboards, video collaboration, security and AI applications for education and business clients. The engineers and educators at OneScreen have led the market for over a decade with innovations in EdTech and collaboration software. From the classroom to the conference room, OneScreen creates smarter, more secure, solutions tailored to the client's specific needs. Based in San Diego, CA, OneScreen has offices in Canada, Mexico, Pakistan, Colombia, and the UAE, along with a network of partners serving clients all around the globe. Connect with OneScreen on LinkedIn, Facebook and Twitter.