OneScreen Welcomes US Regional Sales Managers to the Team
To keep pace with the rapidly growing demand for OneScreen tech across the US, the company has just welcomed the arrival of two new Regional Sales Managers, beginning immediately.
Meet the latest additions to the OneScreen family: Ammiel Fernandez and Carol Mazzuca.
Ammiel Fernandez, Regional Sales Manager - Northeast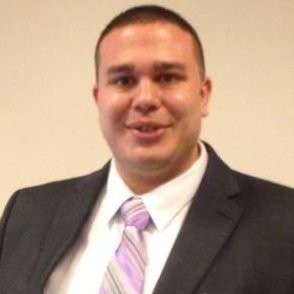 Ammiel takes over the Northeast Territory, including New York, Connecticut, Massachusetts, Rhode Island, New Hampshire, Vermont and Maine. As an inventive senior sales & business development manager, Ammiel brings two decades of experience to the technology sales vertical.
He specializes in client engagement and retention in competitive B2B markets. Channel partners have already come to rely on his knowledge base in engineering and innovation management as he completes his doctorate in Organizational Leadership.
Carol Mazzuca, Regional Sales Manager - West Coast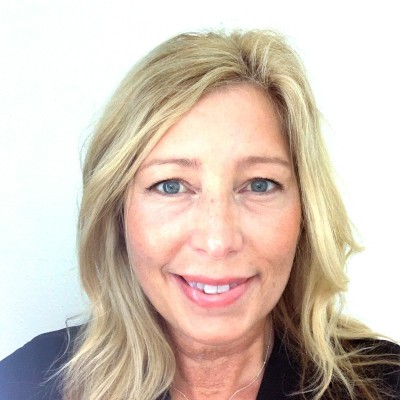 Carol has taken on responsibility for the Western Territory, including California, Oregon, Washington, Alaska and Hawaii.
Carol has excelled in the EdTech & A/V industries for more than 19 years, building extensive relationships with Resellers and end-users. "Having fantastic partners has been the key to my success," Carol commented. Her long-term outlook and wide range of specialized knowledge are uniquely suited to client needs all along the West Coast.
Between these two territories, which include the two largest cities in the US, Carol and Ammiel will reach out to 40% of the US population and respond across four time zones. They are ready to tackle any issue with creative solutions for collaboration, EdTech, healthcare facilities and the public sector.
Talk to a OneScreen expert today during your own private online demo here.