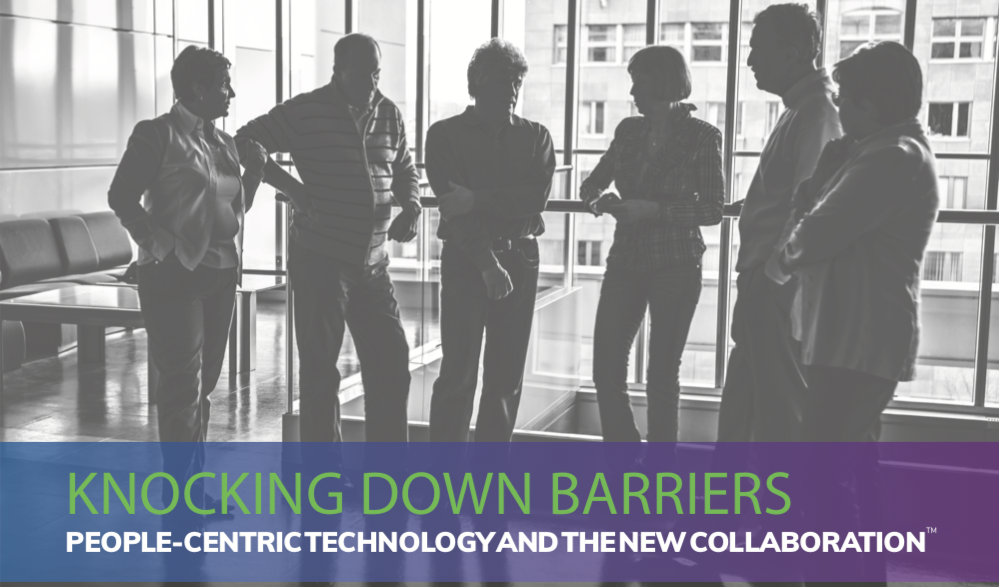 The days of struggling with needlessly complex collaboration technology are ending and a new era of intuitive, simple, less technical collaboration is beginning.
As long as there have been workers there has been collaboration. Ironically, the more technology that has been introduced to improve our work, the more difficult it has become to actually collaborate. Why is that? And why is it, in this day and age, we cannot do something about it?
The truth is, we can.
This eBook offers insights into how the tools we use are fundamentally shifting from being technology-centric to being people- and performance-centric.