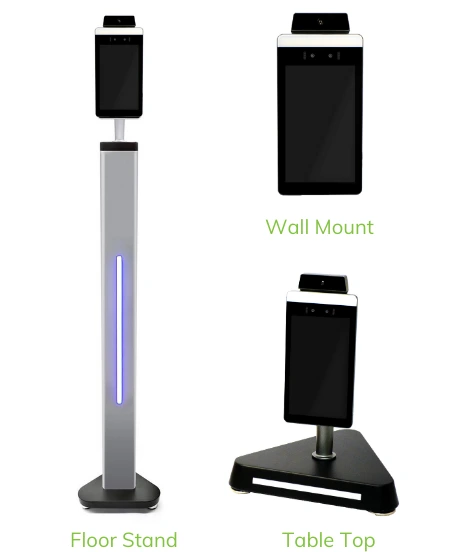 Es más que un escáner de temperatura, se adapta a las necesidades de tu gestión de entradas.
Escanea la temperatura de manera segura en menos de un segundo
Mide con precisión las temperaturas dentro de los 0.9 F
Reconocimiento facial con una precisión del 99% sin el uso de mascarilla
Cuenta con una detección confiable de una gran variedad de estilos de mascarillas faciales
Ahora disponible, la integración de Kronos para el gestionamiento de asistencia
Disponible como suscripción
Escaneo profesional. Detección profesional. Reconocimiento profesional
Compatible con una consola habilitada de gestionamiento, aplicaciones de pantalla previa, seguridad ilimitada de data SQL8, soporte gratis.

Plataforma de gestionamiento avanzada
Sistema IA habilitado que a partir de tus datos brinda información más inteligente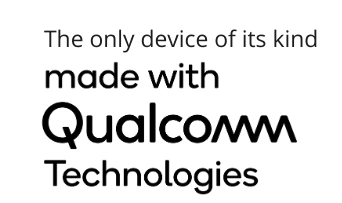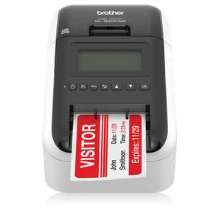 Se integra a la perfección con la impresora brother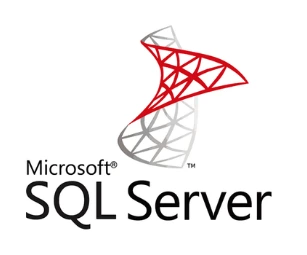 SQL8 integrado para la mejor
Almacenamiento seguro de información
Instalaciones de GoSafe en las noticias
OneScreen GoSafe combate la propagación de COVID en las escuelas del condado de Hale
Athens City Schools invierte en GoSafe para la seguridad
El condado de Tattnall, GA, implementó la tecnología OneSceen GoSafe
Detección de temperatura GoSafe en las escuelas públicas del condado de Catoosa, GA
GoSafe temperature scanner keeps students safe in Colbert County Schools
OneScreen GoSafe installed at the University of San Diego
Sutter Union High School Deploys OneScreen GoSafe to Help Ensure Student Safety
Mayor Fulop announces the installation of OneScreen GoSafe in Jersey City municipal buildings
Jersey City Implements OneScreen GoSafe Technology at all Municipal Buildings
The Road to Reopening Jersey City with OneScreen Gosafe Technology
Jersey City deploys OneScreen GoSafe technology to scan for face masks and body temperature
cityCURRENT with Yuletide Office Solutions On OneScreen GoSafe
OneScreen GoSafe Temperature Scanner helping businesses open up safely in New Mexico.
WNY Schools use OneScreen GoSafe to keep students safe
OneScreen GoSafe Helping Businesses to Reopen Safely
Austin ISD using OneScreen GoSafe at district offices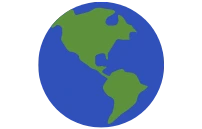 Instaladas en más de 20 países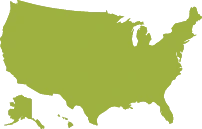 GoSafe es utilizado por más de 40 estados
OneScreen GoSafe Pro
Especificaciones y características
| | |
| --- | --- |
| Detección de temperatura | Disponible |
| Distancia de detección de temperatura | 1 Metro (Distancia optima 0.5 metros) |
| Presión en la toma de temperatura | ≤ ±0.9 °F |
| Rango de Medición de Temperatura | 50 °F – 107.6 °F |
| Campo de visión térmico | 89.6 x 89.6 ° |
| Alarma por temperatura elevada | Se puede establecer una alarma por temperatura elevada |
| País de origen del escáner térmico | Alemania |
| | |
| --- | --- |
| Resolución | 2 millones de pixeles |
| Tipo | Cámara binocular gran angular |
| Apertura | F2.4 |
| Distancia de enfoque | 0.5 hasta 1.50 metros |
| Balance de blancos | Automático |
| Iluminación | Luz doble LED e IR |
| | |
| --- | --- |
| Tamaño | Pantalla LED de 8.0" IPS |
| Ancho de bisel | 0.35" |
| Screen-Bezel Ratio | 83% |
| Resolución | 800x1280 |
| Diseño | Cuerpo de aluminio de grado industrial |
| | |
| --- | --- |
| CPU | Procesador Qualcomm Snapdragon Octa-Core |
| Conjunto de chips | MSM8953 |
| Sistema | Android 8.1.0 |
| Almacenamiento | EMMC 16 GB |
| | |
| --- | --- |
| Modulo de red | Internet LAN (RJ-45) - Conexión inalámbrica (Wi-Fi) |
| Audio | Altavoces 2.5W / 4R |
| USB | 1 puerto USB OTG, 1USB HOST estándar A |
| Automatización | x1 RS232 puerto serial |
| Salida Relay | Salida de señal a 1 puerta |
| Modo de actualización | Permite actualización por USB |
| | |
| --- | --- |
| Control de acceso basado en reconocimiento facial | Reconocimiento facial 1:1 y N:1 |
| Control de acceso basado en detección de tapabocas | Disponible |
| Control de acceso basado en temperatura | Disponible |
| Control de acceso con ID card | IC cards (13.56) Mhz frequency |
| QR based Access Control | QR Code Reader |
| Llamar a recepción/seguridad para solicitar acceso | Disponible |
| Llamar Al equipo de soporte | Disponible |
| Directorio de rostros | Hasta 30 mil por dispositivo |
| Reception Desk Configuration | Disponible |
| | |
| --- | --- |
| Reporte y registro de asistencia | Disponible |
| Personalización de la interfaz de usuario | Disponible |
| Administración remota de dispositivos | Disponible |
| Administración remota de la base de datos | Disponible |
| Actualizaciones remotas | Disponible |
| | |
| --- | --- |
| DC 12V | DC 12V |
| Temperatura de Funcionamiento | -17 °C – 60 °C |
| Consumo de energía | Máximo 13.5W |
| Método de instalación | Montaje a pared, soporte para mesa, soporte de piso |
| Tamaño del equipo | 29.5 x 13.3 x 2.5 cm |
| Que hay en la caja | OneScreen Go Safe, Adaptador de corriente, Manual de usuario |
| | |
| | |
| --- | --- |
| Capacidad de almacenamiento en el dispositivo para datos faciales | Hasta 30,000 caras y más de 100,000 para almacenamiento |
| Base de datos integrada con reconocimiento facial | Hasta 2,000 usuarios únicos (datos faciales) con más del 99% de precisión |
| Reconocimiento facial basado en el servidor | Disponible |
| Aplicación para encuestas de preselección OneScreen | Disponible |
| Aplicación para impresión de insignias | Disponible y en funcionamiento con Brother Printer QL820NB" |
| Reporte y registro de asistencia | Disponible |
| Notificaciones a través de email y SMS | Disponible |
| Gestión Remota | Disponible |
| Acceso instantáneo a soporte en vivo | Disponible |
| | |
Preguntas frecuentes sobre GoSafe Pro
Obtén acceso a las preguntas más frecuentes desde las características técnicas hasta la compra y configuración.

Lee las preguntas más frecuentes
Documentación de GoSafe Pro
Encuentre todos los documentos de GoSafe Pro, incluyendo una guía de inicio, un manual para un cliente con uso frecuente de las apps e incluso hasta mejores prácticas.
Descarga Documentos GoSafe
Tutorias sobre GoSafe Pro
Aprende a armar, configurar y poner en marcha a tu GoSafe. También aprende cómo operar a la consola de administración.
Mira videos de GoSafe