Caso de éxito OneScreen & University of San Diego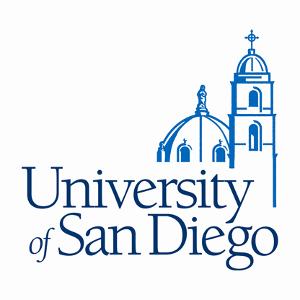 La Universidad de San Diego (USD) atiende a más de 8,000 estudiantes en en campus que se extiende sobre más de 180 hectáreas. Keeping that area secure was no small task, even before the 2020 pandemic arrived. When new state and local guidelines went into effect for everyone entering the campus, USD had to find a technological solution that worked effectively and efficiently for all concerned.
Desafío
USD faced very serious challenges with little time to address them. Not only did they have to transform many traditional classes into virtual learning programs practically overnight, at the same time they also needed to reduce exposure to the virus among the students, professors and staff who needed to be on campus in person.
The first order of business was assuring that everyone who came onto the campus had a normal temperature and was wearing a mask.
Recent USD graduate Riya Pandit, now Regional Sales Manager for OneScreen, returned to her alma mater with a proposal: GoSafe from OneScreen is the best device for the job and has the capability to do so much more.
Solución
Over the course of a week, USD teams from public safety, healthcare, IT and operations conducted a series of tests with a variety of scanners on the market to select the very best. Some scanners were handheld while another consisted of large iron bars that measured a person's full body temperature as they walked through.
Once the selection team saw GoSafe in action, they immediately called for a virtual demo in front of the full university leadership group. A top reason why USD chose GoSafe was that it is the only scanner in the world running on a Snapdragon processor from San Diego-based Qualcomm. The on-board chip translates into faster, more accurate readings and more secure data management inside the device itself rather than exposing sensitive university data to the cloud.
Unlike whole body scanners, GoSafe reads forehead temperatures directly, providing more reliable positives for fever. Also, GoSafe operates independently so that campus nurses and security are free to go wherever they are needed most.
Pandit observed, "USD chose GoSafe because they knew how important it was to get accurate temperatures and ensure that every single student, faculty, and staff who walked through the door was protected. They also knew that having Qualcomm technology in it was going to provide them with a secure and reliable device for their campus."
Resultado
The University initially bought 12 GoSafe scanners and set them up inside tents that marked the new restricted access points to the campus.
Simplicity and accuracy added up to a big win with students and faculty alike. As reported in a local news broadcast from KNSD in San Diego, comments from USD students included, "[GoSafe] is really efficient and works really well. It's not time-consuming. It's quick and easy."
University leaders and public health officials plan to bring in a second round of GoSafe devices for full integration with their IT department as they explore all the other features of GoSafe, such as a central management platform to control all devices from one platform. In this new world, USD is ready to handle whatever comes next.
"[GoSafe] is really efficient and works really well. It's not time-consuming. It's quick and easy."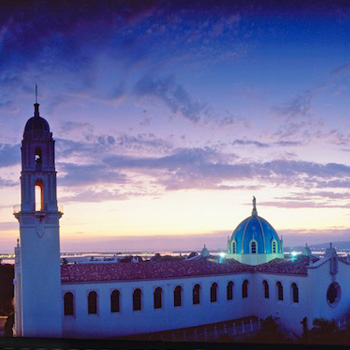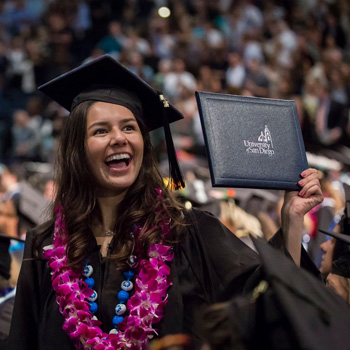 ---