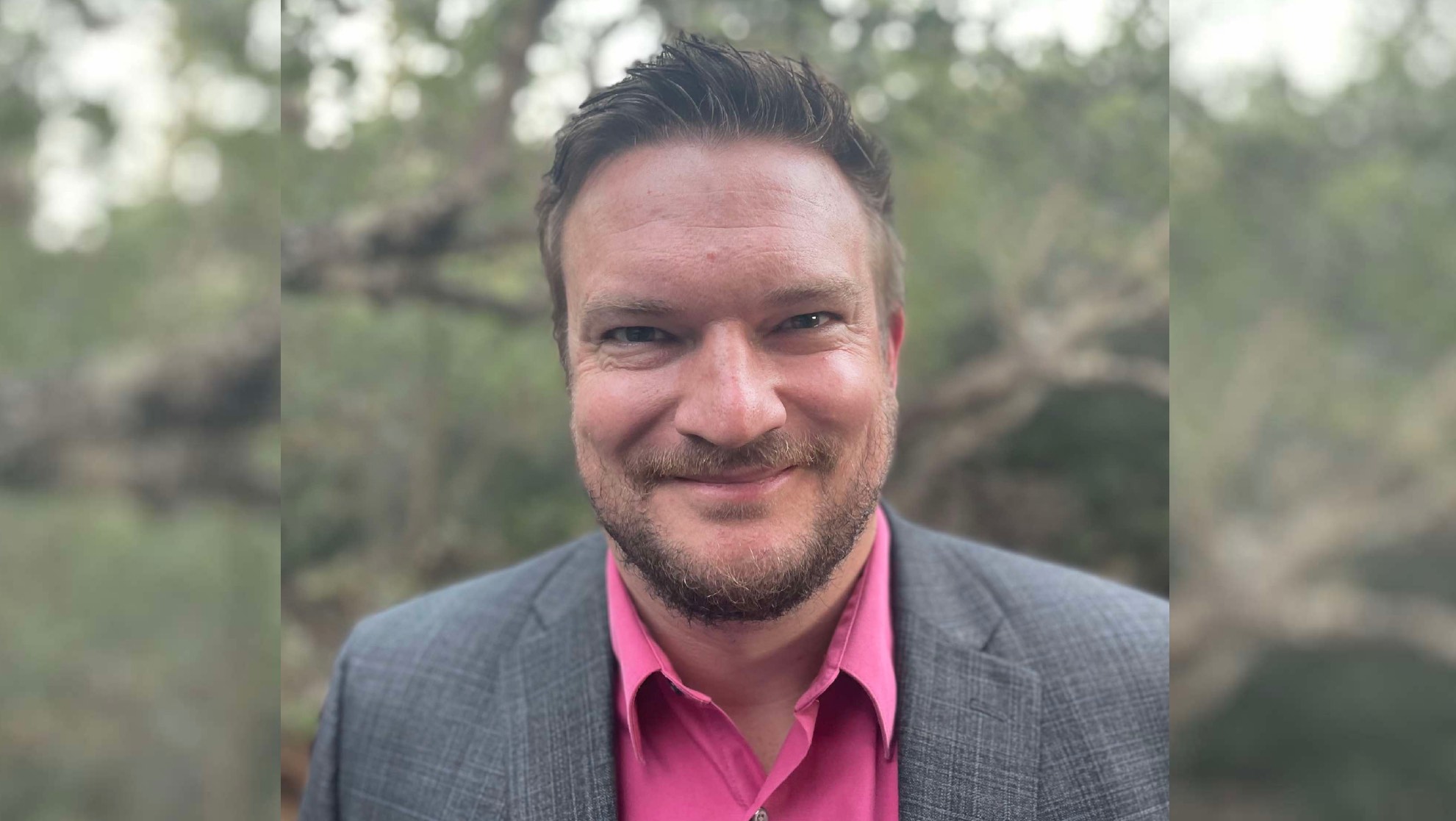 SAN DIEGO | August 2023
Expanding their Reseller support in the South, OneScreen hired Texas-based Jared Kuhlmey for his experience with new technology and partnerships.
Starting off Q3 2023 with a bang, OneScreen expanded again by adding a new Regional Sales Manager to take care of business in the TOLA territory - Texas, Oklahoma, Louisiana and Arkansas. Jared Kuhlmey came aboard in July after earning a strong reputation in network-building and troubleshooting over the past two decades.
By concentrating on industrial, tech, and AV markets, Jared has excelled in the sales area through his responsiveness, backed by long-term partnerships with Resellers, Dealers and Distributors.
"Jared is phenomenal," said National VP of Sales Kevin Wong. "We were just blown away by his work so far and we're thrilled to have him join the OneScreen family."
Jared added, "I'm excited about the focus OneScreen has on their Dealer relationships and I'm looking forward to growing and supporting our partnerships in this region. I differentiate myself by providing an exceptional level of support and by networking with people to solve problems. I'm happiest when I can provide value outside of what I directly sell or support."
Over the past year, OneScreen has added two new US Regional Sales Managers - Carol Mazzuca in the Northwest and Jim Hewitt in the Midwest. With Jared Kuhlmey covering the South, OneScreen now has plans to expand the RSM team even more in the months ahead.
For more information on OneScreen, contact:
Mark Tweedy, Director of Communications
mark@onescreensolutions.com
800-820-4035
About OneScreen

OneScreen is a comprehensive technology provider known for their customized interactive whiteboards, video collaboration, security and AI applications for education and business clients. The engineers and educators at OneScreen have led the market for over a decade with innovations in EdTech and collaboration software. From the classroom to the conference room, OneScreen creates smarter, more secure, solutions tailored to the client's specific needs. Based in San Diego, CA, OneScreen has offices in Canada, Mexico, Pakistan, Colombia, and the UAE, along with a network of partners serving clients all around the globe. Connect with OneScreen on LinkedIn, Facebook and YouTube.