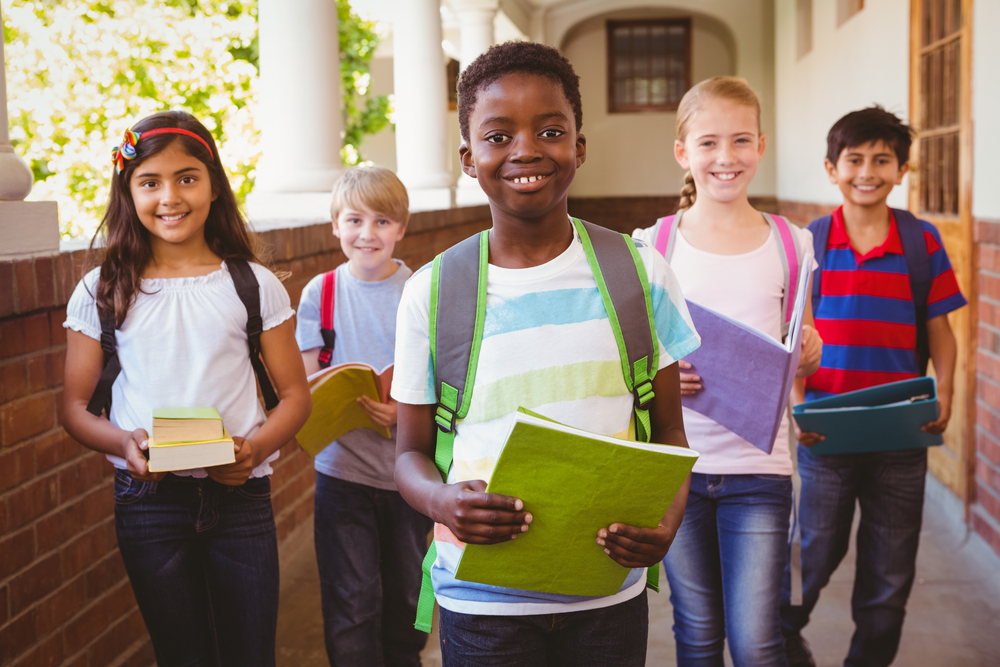 Parental concern over school safety has reached its highest point since 1999. 45% of parents in a new Gallup poll said they fear for the physical safety of their children in the classroom. A second question asked if their children have expressed the same fears and 20% answered yes. That's the highest it has been since 2001.
Educators have two tough responsibilities in answering these findings. The first is tightening security on school grounds but the second is just as critical – communicating with students and their parents about why these changes will make a difference. It's not just a crisis of public safety, it's a crisis of confidence.
The Next Step
Restricted entry points and additional security used to be enough to allay concerns. Then came technological answers like metal detectors and surveillance systems.
The next step for many school leaders has been to bring in AI applications that can help predict dangerous events before they go too far and alert those that can help as soon as possible.
This applies not only to identifying unauthorized personnel on school grounds, but also to student fights, sudden weather-related events, serious accidents and medical emergencies of all kinds.
What AI Security Cameras Can Do
There are a number of ways schools use AI-enhanced Security Cameras for heightened security.
Because the AI processor is built into the camera itself, it's not necessary to only record digital images and analyze them later on a dedicated server. It all happens in-camera, on the fly.
AI security cameras can be set up to automatically identify hazardous situations and send out alerts on the spot.
When covering checkpoints like entrances and hallways, AI cameras can reliably detect dangerous activity like fights, fires or falls that require a rapid response.
In parking areas, AI security cameras can digitally enhance license plates to help law enforcement track down unauthorized vehicles.
OneScreen EdTech for Safer Schools
In response to growing concerns among parents, students, teachers and educators across the spectrum, OneScreen introduced two types of Security Cameras this year.
PrimeCam is the basic security camera that integrates easily into your existing IP network, expanding your coverage and protective reach.
NeuroCam is our AI-enhanced camera that takes your security into the future with powerful detection and super security.
Get to know the latest additions to the OneScreen smart school solutions.