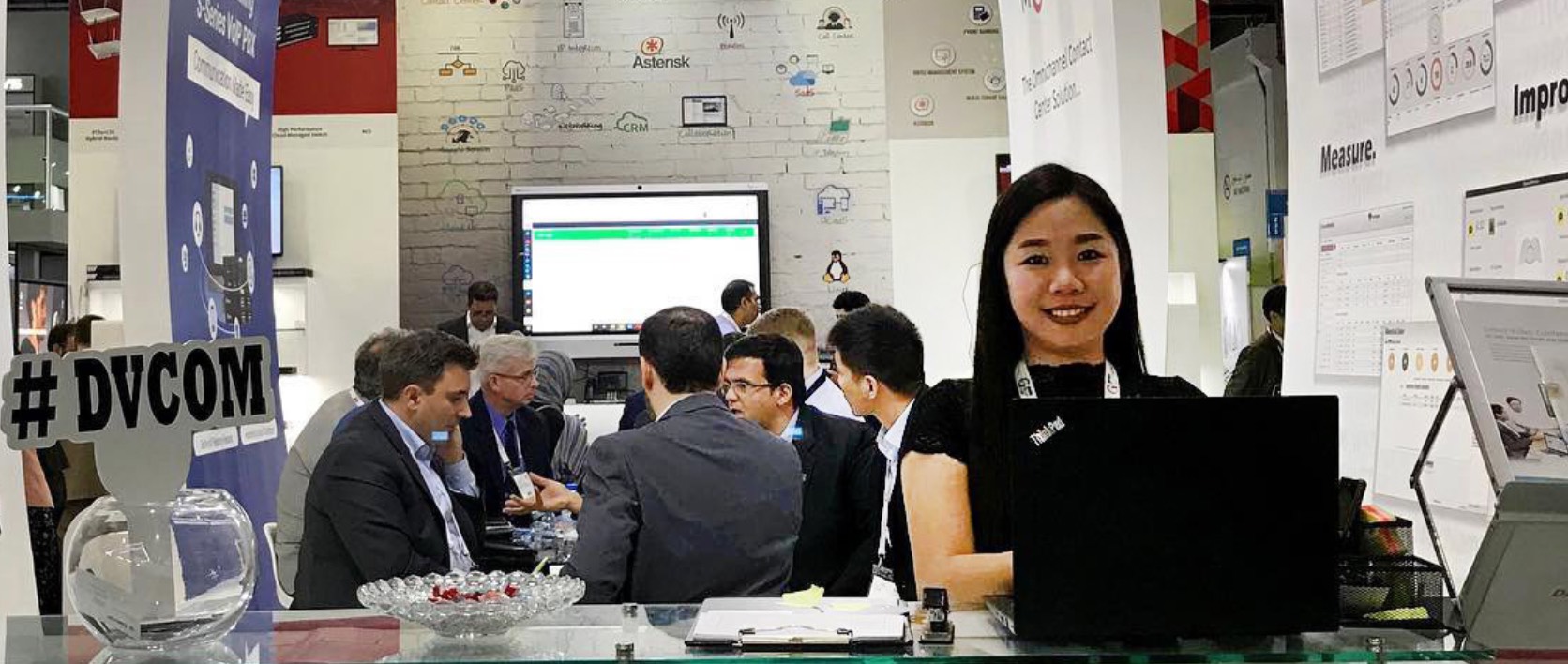 At the start of 2021, DVCOM Technology joined the OneScreen international Distributor network to better serve their technology customers across the Gulf Cooperation Council (GCC) region, encompassing Bahrain, Kuwait, Oman, Qatar, Saudi Arabia and the United Arab Emirates (UAE).

Dubai-based DVCOM Technology has been bringing the most innovative IT and communications technologies to their customers since 2007, with a specialization in open source, end-to-end UC, integrated network infrastructure, collaboration, physical security and cloud-based solutions.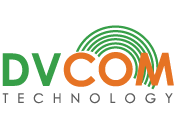 This summer, DVCOM Technology made a big splash in the GCC region by conducting an in-depth technical webinar attended by more than 70 reseller partners and system integrators.

The DVCOM Technology/OneScreen webinar was hosted by Mr. Deepak Mahtani from DVCOM along with a technical presentation by Mujtaba Hassan, Executive Director - GCC at OneScreen. Partners were also introduced to a partner program for GCC by Armughan e Muhammad, Business Development - MENA at OneScreen.

We know that great works can only come from great teams and we are looking forward to all DVCOM Technology and OneScreen can achieve together.