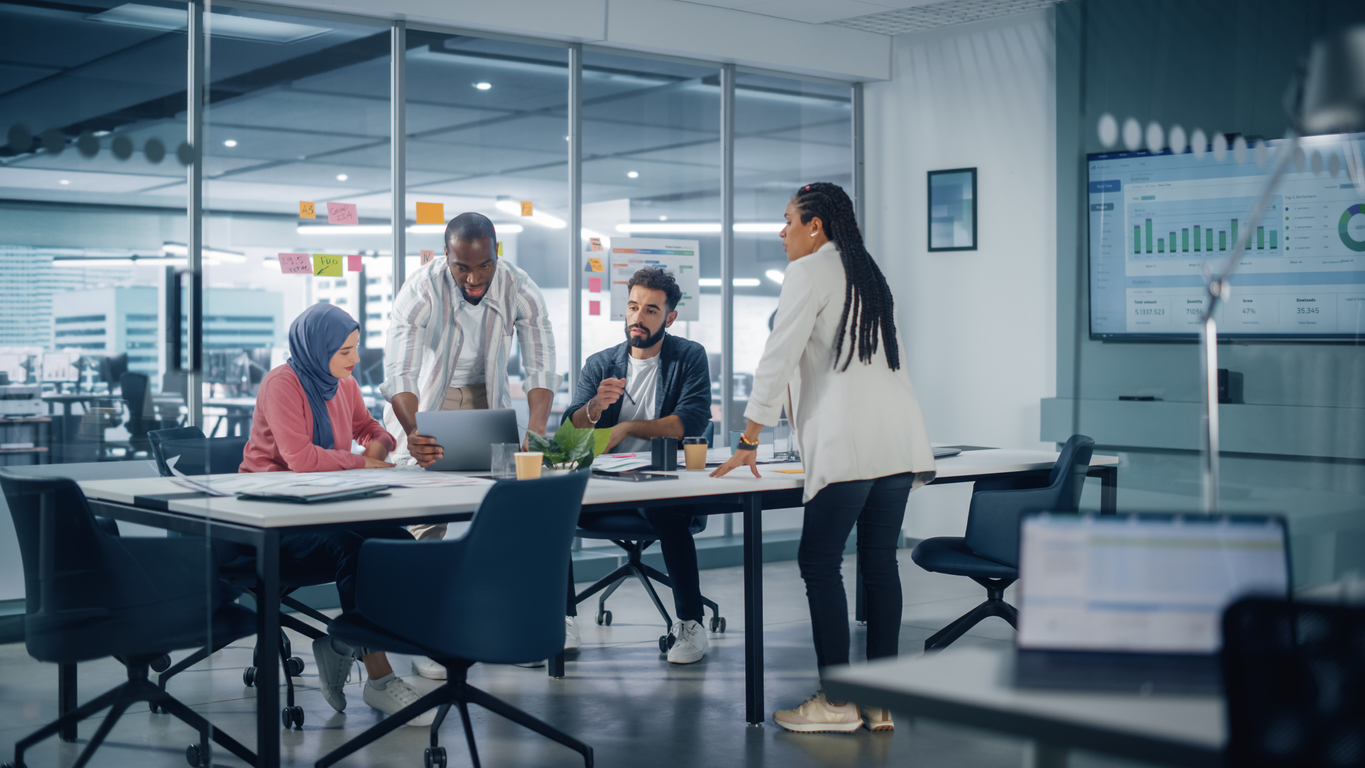 4 The Office Rises to the Top in Meeting Customer Needs
This year marks the 16th anniversary of 4 The Office, based in Pittstown, PA. Their unique location places them right in the heart of the Eastern Seaboard, just two hours from the concentration of offices in New York City and Philadelphia.
OneScreen Partners with 4 The Office To Upgrade Corporate Offices with Video Conferencing Equipment
Strategic partnerships and excellence in customer retention have brought the company market leadership in the office equipment and supply field. They cover everything a business needs to succeed, from office supplies to copiers/printers to interactive touchscreens and custom office furniture.
Customers depend on 4 The Office across a wide range of industries, especially those in Education, State and Local Government, Legal, Manufacturing, Healthcare, and Banking.
Recently, 4 The Office teamed up with OneScreen to upgrade Luzerne County offices with top-of-the-line video conferencing equipment for stronger collaboration. They filled conference rooms, training rooms and offices with a combination of OneScreen Hubware 55" and 75" bundles. All of the OneScreen interactive touchscreens installed included BlueRay Player integration, with conference and training rooms configured with PTZ camera and mobile cart. The result was a public sector organization fully prepared to serve the public in an accelerated, digitally transformed world.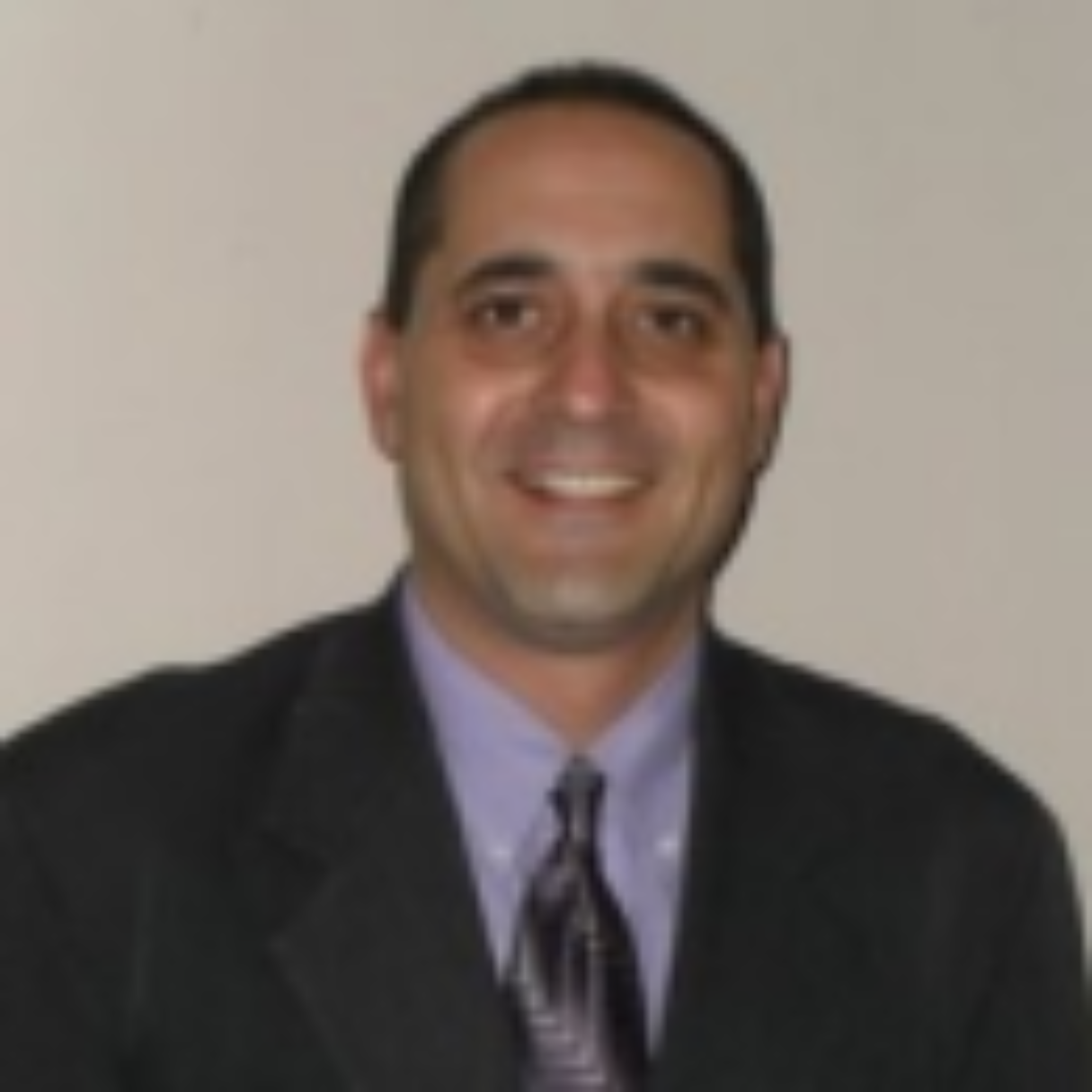 "OneScreen provides truly innovative technology solutions coupled with unparalleled support, allowing our customers to gain a competitive advantage in their operations," said Carmen Pitarra, President of 4 The Office. "We highly recommend OneScreen as a partner for dealers who are looking to grow and diversify their business and product lines."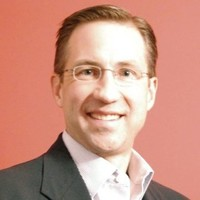 Michael Kovalski, Director of Sales and Operations, further expanded on the importance of this partnership, adding, "OneScreen continues to improve the product line and does a tremendous job of maintaining product availability to its dealers. They also continue to stay on top of the latest product lines and technology."
OneScreen & 4 The Office
For the road ahead, Carmen offered a glimpse of a new direction for the company. He concluded, "Our goal is to make OneScreen a primary supplier for touchscreens, software, and help us enter the security camera business in the future. We see these product segments offering us tremendous growth in revenues."