OneScreen is opening up new lines of business and reaching new clients across the Middle East and North Africa (MENA) region by welcoming the DVCOM family into their network of partners and resellers.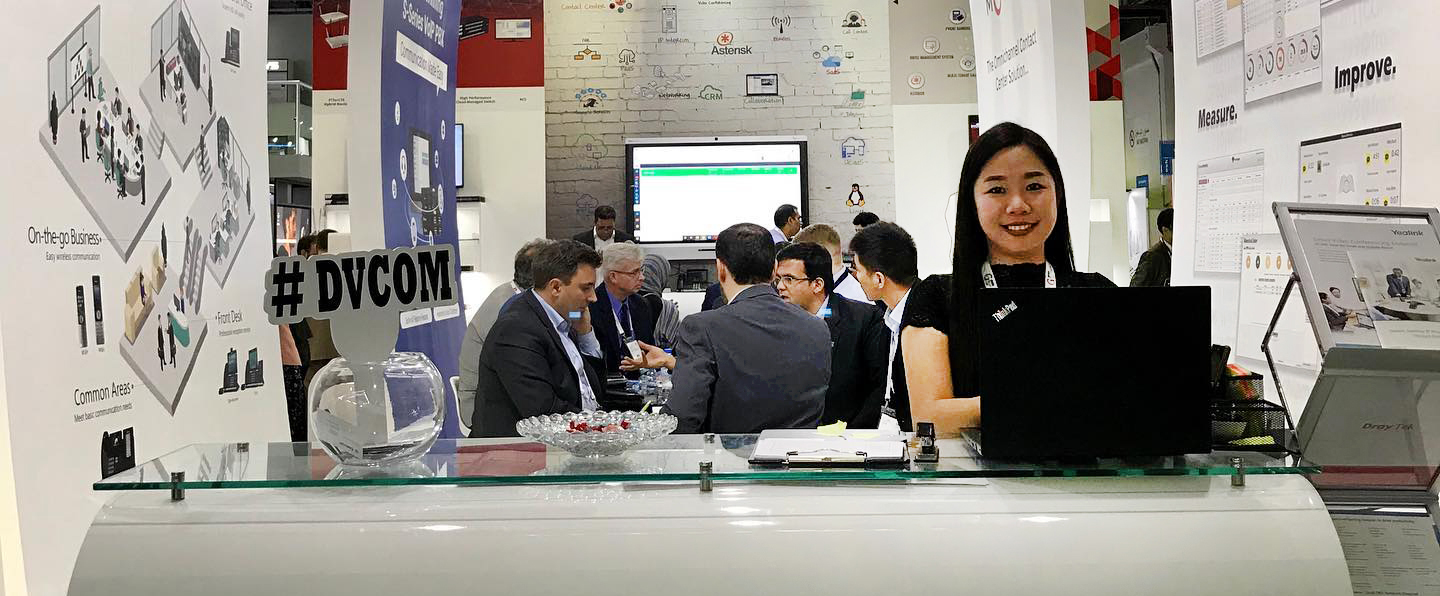 Today OneScreen announced that DVCOM, one of the fastest growing AV solution providers in
the UAE, will join OneScreen's rapidly growing network of strategic partners around the world.
Based in Dubai, DVCOM Technology serves clients across the greater Middle East region with the most advanced solutions in unified communications, interactive collaboration, networking, physical security and audio - visual conferencing.
OneScreen CEO Sufian Munir officially presented the partnership by commenting, "It is my pleasure to welcome DVCOM to our network. Our entire team has been impressed with DVCOM's professionalism, their reputation for excellence and their commitment to open source communications. We look forward to a fruitful relationship with a strategic technology leader in the MENA territory."
Media Contact: Kelly Bolton kelly@onescreensolutions.com
Established in 2007 as the technology arm of $150 million conglomerate, Al Mashka, DVCOM has conducted more than 100 successful implementations of complex vendor-certified projects for organizations across the region. Their commitment to understanding customer needs and generating innovative concepts to meet singular challenges brought them to the attention of OneScreen.
About OneScreen
When collaboration technologies work together, organizations can realize the benefit of people working together. OneScreen Hubware and software solutions facilitate the way collaborators need to flow between work tools and access a variety of content, data, and people to be continuously productive. Headquartered in San Diego, California, OneScreen has offices in the United States, Pakistan, Colombia, Mexico, U.A.E. and Canada. All of your collaboration tools are right here.
Learn more at OneScreenSolutions.com or our Facebook and Twitter pages.
About DVCOM Technologies
DVCOM has more than 20 years of business knowledge regarding telecommunication solutions in the Middle East and UAE. DVCOM is the technology arm of Al Mashka Group of companies, a $150 million conglomerate dealing in Panasonic telephone systems, consumer electronics, audio & video including supply chain management solutions.
Established in 2007, DVCOM Technology distributes and services Open Source IP Telephony, Video Conferencing and Networking Solutions Company and Value added Distributors for Various Brands in IP Phones, IP PBX, Telepresence, VPN Routers, IP Intercoms, Audio Paging, IP/Mac Management & Network Security in MENA region.