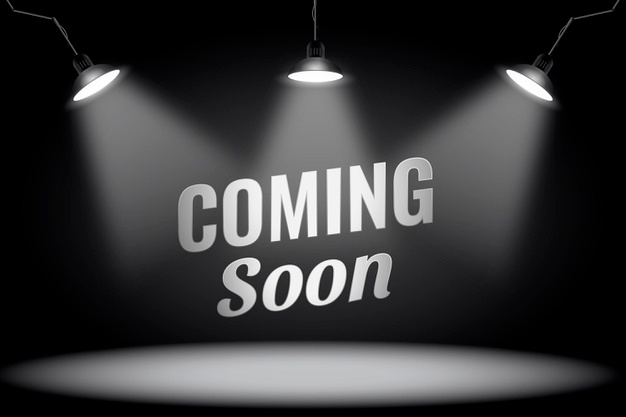 After gathering momentum in 2021, OneScreen is breaking new ground, both literally and figuratively in the year ahead.
Here are just a few of the coming attractions for the next 12 months:
Touchscreen TL6 - Introduced at the end of last year, this affordable, simple Touchscreen is just what educators have been asking for. Just the most essential tools for leading the classroom, like easy annotation, lesson recording and sharing everywhere. TL6 has already begun to prove itself as popular with schools around the world.
Get to know the Touchscreen TL6
Virtual Wall - Get your message across with the most stress-free video wall ever created. OneScreen Virtual Wall is today's plug-and-play answer to the traditional Big Picture wall of interlocking flat panels. Get it, set it, forget it. Virtual Wall is clearly the best choice in wall-sized displays.
Coming in January to the OneScreen family.
MeerkatSafe - School safety is a top priority. OneScreen has partnered with Meerkat to produce a real-time student location insight, priority notification badge and asset tracking solution for today's schools. Education leaders can rely on instant feedback and the best information to make decisions about school safety on the spot.
Look for details right here in February.
New US Headquarters - 2022 is shaping up to be the perfect time to expand our San Diego headquarters and incorporate futuristic warehousing technology into the new location. Our partnership with Qualcomm is bearing fruit in many ways, especially in the futuristic "smart city" tech that Qualcomm has built into our new HQ.
Read Qualcomm's announcement of new tech for our HQ.
First class technology leader in Pakistan - Last year, OneScreen was recognized among the fastest growing companies in the US. We followed up that achievement with a recognition from the Prime Minister of Pakistan as one of the first businesses in the country to qualify for a Large Enterprise Licence. As part of that recognition, we will be providing Tech Incubator infrastructure for other up and coming tech firms in the country's newest Technopolis.
Get a glimpse of the near future in the Lahore Technopolis
Subscription Purchasing - The growth of EdTech bought on subscription has been phenomenal and that trend is taking off in 2022. Early adopters found that subscription meant they could afford tech for all their classrooms, providing more equitable access to learning tools for all students. The lower, price-locked cost on a monthly or yearly basis meant school costs overall became more predictable. The advanced warranty replaced hardware that stopped working properly with virtually no downtime. Screen Skills Gurus were a button away to provide help and training as needed. More schools are signing up for Subscription in 22.
Find out why HOW you buy matters.
The Screen Skills Guru App - Free, unlimited help and training is at the heart of the OneScreen promise. Now you can take it with you wherever you go. The new app will connect you with Screen Skills Gurus, only from OneScreen, when you need answers or help with getting more from OneScreen devices and software. Chat, call, video…when you need to know, there's a Guru for that, now on your phone.
Look for Screen Skills Gurus in your app store this spring.
The Future in High Definition
The whole OneScreen family wishes you a prosperous new year and wants you to know that we are here when you need us. Big changes and exciting enhancements are on the way. Some are already here. What do you plan to do in 22?