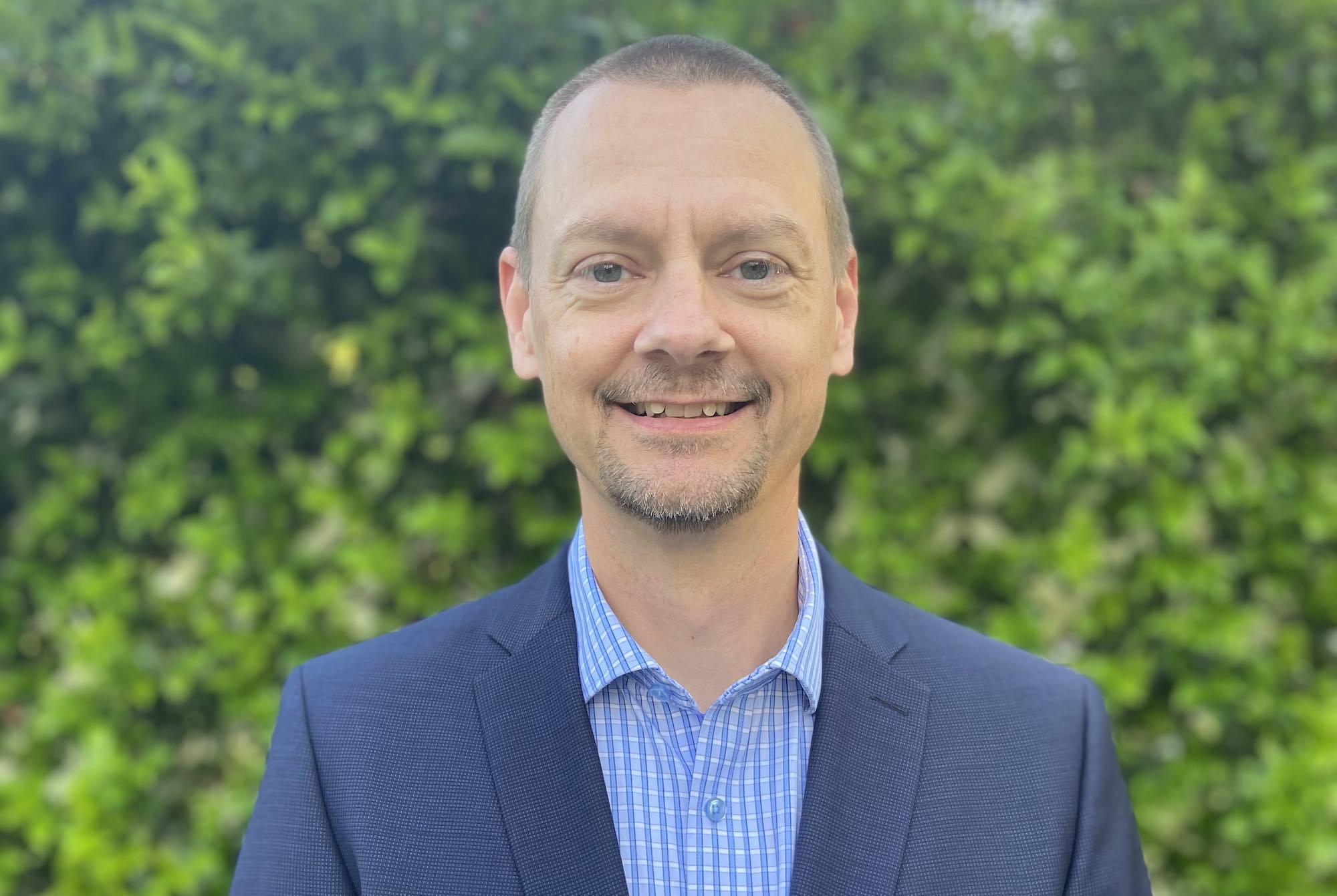 OneScreen channel partners now have a new advocate and resource point man to assist them with harvesting leads and closing important sales.
In step with all the recent changes in the EdTech marketplace and advances in collaboration technology, OneScreen has brought onboard a recognized expert in the marketing field to help Reseller partners succeed and grow their business.
Kyle Hendren has just accepted a position as OneScreen's Senior Channel Marketing and Development Lead. He brings with him 25 years of multi-faceted experience with channel strategy, financial performance and creative marketing campaigns. His career spans a range of industries, from building materials to telecom, including significant achievements at McAfee Security, Draka Elevator and Ply Gem.
According to Executive VP of Marketing & Brand Kelly Bolton, "It was perfect timing. We've seen rapid growth in our reseller community over the past year and when we saw the skill set Kyle has built, we sought him out. Our Resellers are our most valuable resource and Kyle is the best one to nurture that growth. Watch for some immensely valuable developments for the channel in the months ahead as Kyle goes to work."
This echoed earlier remarks from OneScreen CEO Sufian Munir, "Our whole team was impressed with the strength of the relationships Kyle has built over the years with distributors, dealers and remodelers. He has proven himself to be uniquely gifted at managing successful events for channel partners, establishing loyalty programs and leading initiatives that raise all boats. We're delighted to have him on our side and I know our Resellers will feel the same."
Contact your RSMs if you have any questions about this exciting new appointment or to book time on Kyle's calendar.