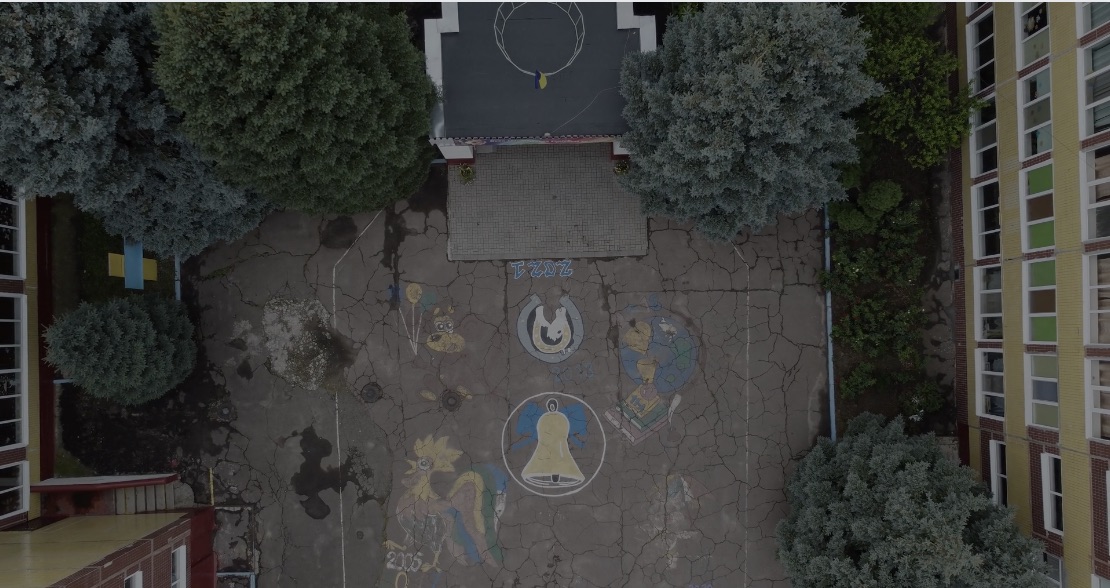 (San Diego) June 8, 2022
We are deeply saddened on behalf of all the families who have suffered from school violence. It is clear that providing a safe environment for learning must take precedence.
At OneScreen, we are dedicated to improving educational outcomes through technology. That is why we are actively taking steps to help educators prevent incidents, respond quicker to all types of emergencies and offer solutions that can direct responders to where they are needed as soon as possible.
For more than a decade, we've built customized, intelligent technologies to help educators and students accelerate learning in the classroom. This year, we've expanded that role to help schools make every classroom, and the surrounding campus, a safer place to learn.
Our active steps to address critical events and issues involve products and people:
MeerkatSafe, a real-time alert and location system, gives teachers a wearable badge to get help immediately with the touch of a button. MeerkatSafe is included with all installations of Touchscreen 6 and higher.
NeuroCam is an AI-enhanced security system with next-gen processors in-camera to not only record events but understand and react when something is wrong.
PrimeCam is the cost-conscious, high-resolution IP-based camera that easily integrates with existing security systems.
GoSafe, our entryway management system, continues to serve organizations that are searching for better insights on visitors and activity in controlled access areas.
Kevin "KT" Talentino, CEO of our Distributor VTI, is bringing strategic products to the OneScreen lineup that promote safer, more secure organizations.
Aimal Rextin, our new Data Scientist, is currently investigating data on bullying, SEL and community outreach in search of definitive ways to prevent school violence.
David Eakles, our Director of Education, meets with fellow principals and school administrators on what they need right now.
We are eager to hear from you - our extended family of educators, administrators, technologists and parents of students everywhere - on your ideas, concerns and hopes for a better tomorrow.