Caso de éxito Novelis, Inc. - OneScreen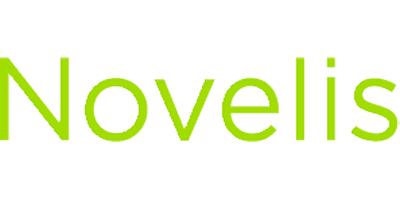 A subsidiary of Hindalco Industries, Limited, and a leading producer of flat-rolled aluminum products, Novelis is a Mumbai-based multinational conglomerate operating in North America, South America, Europe, and Asia. Novelis, Inc. takes pride in crafting unique and innovative solutions for the beverage can, automotive, and high-end specialty markets. Novelis has a long-standing commitment to ensuring that they continuously improve all functionalities across the organization, from the CEO to assembly line workers. The company focuses on incorporating advanced cutting-edge technologies in all its business functions, from core business operations to communications and even the idea-generation
Desafío
The team at Novelis faced a plethora of issues with the videoconferencing software they were using. The WebEx application they had employed left many needs unfulfilled and the urgency for a more integrated and advanced solution became more apparent than ever. Management felt that the shortcomings of the WebEx application were slowing down the pace of work.
Though the WebEx application promised to provide a seamless collaboration solution, the team at Novelis needed the ability to share screens frequently and sometimes pass control of the keyboard and mouse to attendees. Doing so was quite difficult with WebEx. Low video resolution and virtually nonexistent customer support only compounded the issues.
As a sustainable and innovative conglomerate that operates on an integrated network of technological advances and lays special emphasis on continuous improvement, this collaboration portfolio was not in alignment with Novelis' organizational goals
Solución
Ed Wilson, the Quality Technologist at Novelis, researched a variety of available solutions. When he discovered OneScreen, he was truly impressed. A OneScreen Screen Skills Guru Support Specialist conducted a live video demonstration with Ed and his core team. This Support Specialist offered technical assistance and answered all questions Ed's team posed.
Ed and his team immediately recognized the benefits presented by OneScreen Hubware and how Hubware could assist with strategic planning and smooth the flow of operations. The screen would be of tremendous value for the LEAN Kaizen events, Value Stream Analysis, and the strategic meetings Novelis frequently held. Further, OneScreen's applications, particularly Hype and Swap, replaced WebEx and addressed its drawbacks by offering the ease and convenience of screen sharing, control, and more.
The Novelis leadership team was impressed when these benefits were highlighted to them and approved the installation of an 86-inch OneScreen Hubware solution in their communication and training room. Support for the project was met with such enthusiasm that the decision to install the customized OneScreen solution was finalized in just a few short weeks. Upon delivery of the Hubware unit, the Screen Skills Guru team conducted a live video demonstration for setting up EShare and Swap with Ed's team. Ed enthused, "Abraham was instrumental in helping us get going on these two applications."
Resultado
The staff and employees at Novelis, Inc. feel that OneScreen is a valuable addition and believe it brings a multitude of benefits, including enhanced productivity both in meetings and creative brainstorming sessions.
The impact of the free, unlimited Guru help and training has been a game changer for Ed's end users. Finally, the team is so impressed with OneScreen's smart board functionalities and how it contributes to their daily work that they decided to add more OneScreen applications.
Extensive functionalities, paired with adept customer care that is free and always available, makes OneScreen truly unique.
"We will be having another video conference in the coming weeks to finalize adding several other items related to our OneScreen, which is a big hit with our staff and other employees."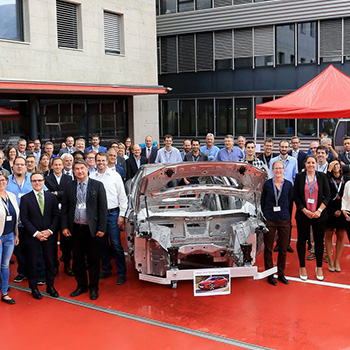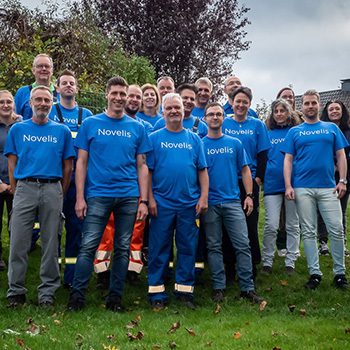 ---