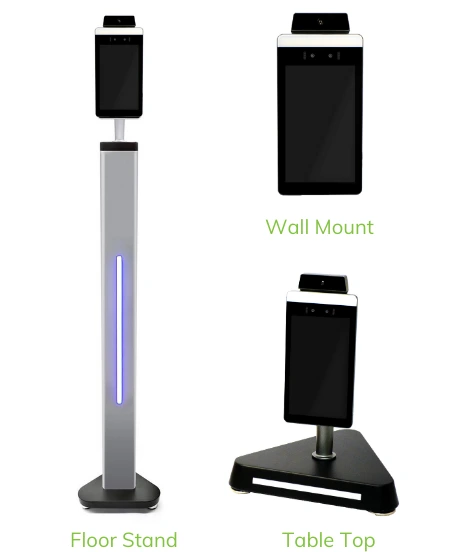 More than a temperature scanner, it adapts to your entryway management needs.
Securely scan temperatures in less than a second
Accurately measure temperatures within 0.9 F
99% accurate facial recognition without mask
Reliably detect for a wide variety of mask styles
*Kronos integration for attendance management, now available
Available as a Subscription
Pro scanning. Pro detection. Pro recognition.
Supported with an Al-enabled management console, prescreen apps, SQL8 data security and unlimited, free support.

Advanced Management Platform
AI-enabled system that provides ever-smarter insight from your data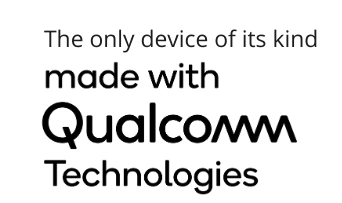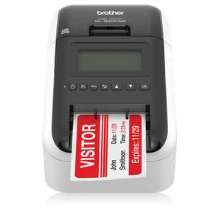 Seamlessly integrates with brother printer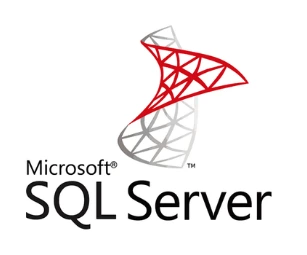 Built on SQL8 for the most
secure data storage
GoSafe installations in the news
OneScreen GoSafe Combats COVID Spread in Hale County Schools
Athens City Schools invests in GoSafe for safety
Tattnall County GA deployed OneSceen GoSafe Technology
GoSafe Temperature Detection at Catoosa County Public Schools, GA
GoSafe temperature scanner keeps students safe in Colbert County Schools
OneScreen GoSafe installed at the University of San Diego
Sutter Union High School Deploys OneScreen GoSafe to Help Ensure Student Safety
Mayor Fulop announces the installation of OneScreen GoSafe in Jersey City municipal buildings
Jersey City Implements OneScreen GoSafe Technology at all Municipal Buildings
The Road to Reopening Jersey City with OneScreen Gosafe Technology
Jersey City deploys OneScreen GoSafe technology to scan for face masks and body temperature
cityCURRENT with Yuletide Office Solutions On OneScreen GoSafe
OneScreen GoSafe Temperature Scanner helping businesses open up safely in New Mexico.
WNY Schools use OneScreen GoSafe to keep students safe
OneScreen GoSafe Helping Businesses to Reopen Safely
Austin ISD using OneScreen GoSafe at district offices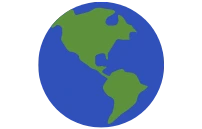 Installed in over 20 countries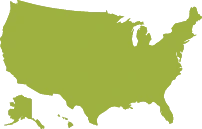 More than 40 states are using GoSafe
OneScreen GoSafe Pro
Specifications and Features
| | |
| --- | --- |
| Temperature Detection | Available |
| Temperature Detection Distance | 3.2' (optimal distance 1.6') |
| Temperature Measurement Accuracy | ≤ ±0.9 °F |
| Temperature Measurement Range | 50 °F – 107.6 °F |
| Thermal Field of View | 89.6 x 89.6 ° |
| Elevated Temperature Alarm | Supported (temperature alarm value can be set) |
| Thermal Scanner Country Of Origin | Germany |
| | |
| --- | --- |
| Resolution | 2 million pixels |
| Type | Binocular vision wide dynamic camera |
| Aperture | F2.4 |
| Focusing Distance | 19.6" – 60" |
| White Balance | Auto |
| Photo Flood Light | LED and IR dual photo flood light |
| | |
| --- | --- |
| Size | 8.0" IPS LCD screen |
| Bezel Width | 0.35" |
| Screen-Bezel Ratio | 83% |
| Resolution | 800x1280 |
| Design | Industrial-Grade Aluminium Body |
| | |
| --- | --- |
| CPU | Qualcomm Snapdragon Octa-Core Processor |
| Chipset | MSM8953 |
| System | Android 8.1.0 |
| Storage | EMMC 16 GB |
| | |
| --- | --- |
| Network Module | Ethernet (RJ-45) and Wireless (Wi-Fi) |
| Audio | 2.5W / 4R speakers |
| USB | 1 USB OTG, 1USB HOST standard A port |
| Serial Communication | 1 RS232 serial port |
| Relay Output | 1 door open signal output |
| Upgrade Button | Supports USB boot upgrade button |
| | |
| --- | --- |
| Facial Recognition based Access Control | 1:1 & N:1 face recognition |
| Face Mask Detection based Access Control | Available |
| Elevated Temperature based Access Control | Available |
| ID Card based Access Control | IC cards (13.56) Mhz frequency |
| QR based Access Control | QR Code Reader |
| Call Receptionist / Security to Grant Access | Available |
| Call IT / Screen Skills Guru for Support | Available |
| Face Library | Up to 30,000 |
| Reception Desk Configuration | Available |
| | |
| --- | --- |
| Attendance Tracking & Reporting | Available |
| User Interface Customization | Available |
| Remote Device Management | Available |
| Remote Database Management | Available |
| Remote Firmware Upgrade | Available |
| | |
| --- | --- |
| Power | DC 12V |
| Operating Temperature | 0 °F – 140 °F |
| Power Consumption | 13.5W Max |
| Installation Method | Wall Mount, Table Stand & Floor Stand |
| Product Size | 11.66" x 5.23"x 0.98" |
| What's in the Box | OneScreen GoSafe, Power Adapter, User Manual |
| | |
| | |
| --- | --- |
| Storage capacity on device for facial data | Upto 30,000 unique faces and more than 100,000 for storage |
| Database supported for facial recognition Support | Up to 2,000 unique users (facial data) with above 99% accuracy |
| Server-Based Facial Recognition | Available |
| OneScreen Prescreen Survey Application | Available |
| Badge Printing Application | Available and functional with Brother Printer QL820NB" |
| Attendance Tracking & Reporting | Available |
| Email & SMS Notification | Available |
| Remote Management | Available |
| Instant Live Support Access | Available |
| | |
GoSafe Pro FAQs
Get all of the frequently asked questions from technical features to purchasing and set up.

Read the FAQS
GoSafe Pro Documentation
Find all of the GoSafe docs including Quick Start Guide, Client App User Manual and even best practices.
Download GoSafe Documents
GoSafe Pro Tutorials
Learn how to assemble, set up and get your GoSafe running, and how to operate the management console.
Watch GoSafe Videos