Case Study Kansas City Public Schools - OneScreen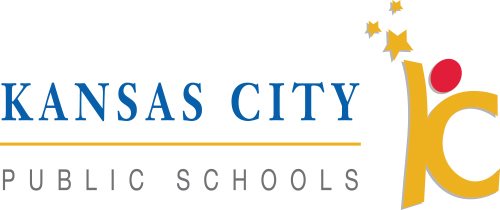 Many school districts wrestle with the question of how to modernize classrooms on extremely tight budgets. Kansas City Public Schools decided to settle it by bringing together the nation's top edtech vendors for a head-to-head competition over who can do the most for educators and students. OneScreen came out on top with an unbeatable combination of quality and support.
Challenge
Over the past few years, Kansas City Public Schools (KCPS) has struggled to meet their performance goals. Teachers, parents and district leaders came together to figure out how they could better serve the children of Kansas City and foster their hope for a brighter future, especially in the overburdened schools of the inner city.
They concluded that upgrading the city's education tech would be key to turning things around, but there was no room for mistakes. Budgets were tight and they couldn't afford to spend anything on tech that teachers couldn't use. Part of the problem was that the district was starting with incomplete information on what tech was already in use, let alone what teachers needed most in and out of the classroom. Enter Joe Phillips, who joined KCPS in 2018 as their Director of Technology and /CIO.
Joe told Ed Tech magazine, "There was no inventory of anything. Nobody could tell me how many network switches we had, what servers we had, how many devices we had. And I had no idea where the money that came into my department was going every year. The way the department worked before is somebody would say they had some money, and they would figure out how to spend it."
That exact situation had been business as usual for many school districts across the country, but the challenges of education in the 21st century called for a more disciplined approach. It was up to Joe to lead his team and KCPS into a new era.
Solution
The first action Joe took was to conduct a technology inventory across the KCPS system. He found significant gaps, plenty of duplicates and some tech that was more than 15 years old. Once he knew what he had to work with, Joe and his team drew up a five-year budget plan.
The next phase began in earnest with an intense research study on the state of education tech today. Joe invited the nation's top seven education tech vendors to come to Kansas City for a massive demo day. OneScreen was thrilled to be among those seven, and pulled out all the stops to demonstrate their vision for the modern classroom.
After a long day of presentations and intense discussions in the school hallway outside Joe's office, the field narrowed to four and then two. OneScreen faced one final challenger in a technology shootout, but this time the judges would be the educators themselves.
Around 100 educators, including teachers, administrators and IT staff, were given hardware, software and tech support to determine which vendor would be easiest to use and make the biggest impact on their lives.
Result
At the end of the test period, the last vendor standing was OneScreen. Educators said that they were impressed with the high quality of OneScreen audio and visual components as well as its deep library of teaching resources. They also appreciated all the administrative functionalities like automated attendance, simple integration with existing devices in the classroom and one-click access to the district network. In the end, though, OneScreen won the day for its commitment to training and support long after installation. The Screen Skills Guru button is right there on the home screen to solve problems and offer training on-demand. That's what educators need most to move quickly through the three stages of integration: learning about, learning from and then learning with technology.
KCPS began rolling out OneScreen as part of their technology plan in 2019, with the first wave going to administrators and IT so they adapt to the new systems. As the implementation process expanded, Joe and his team faced an entirely new set of challenges. Read about what they faced and how they overcame all obstacles in part two of the KCPS Case Study.
"The innovative quality of the hardware and top echelon software, while both are critical, they are not enough. OneScreen's technical support and training capability was the biggest reason we chose to go this way. No one else can match OneScreen's combination of world-class education tech hardware, software and support, all in one place."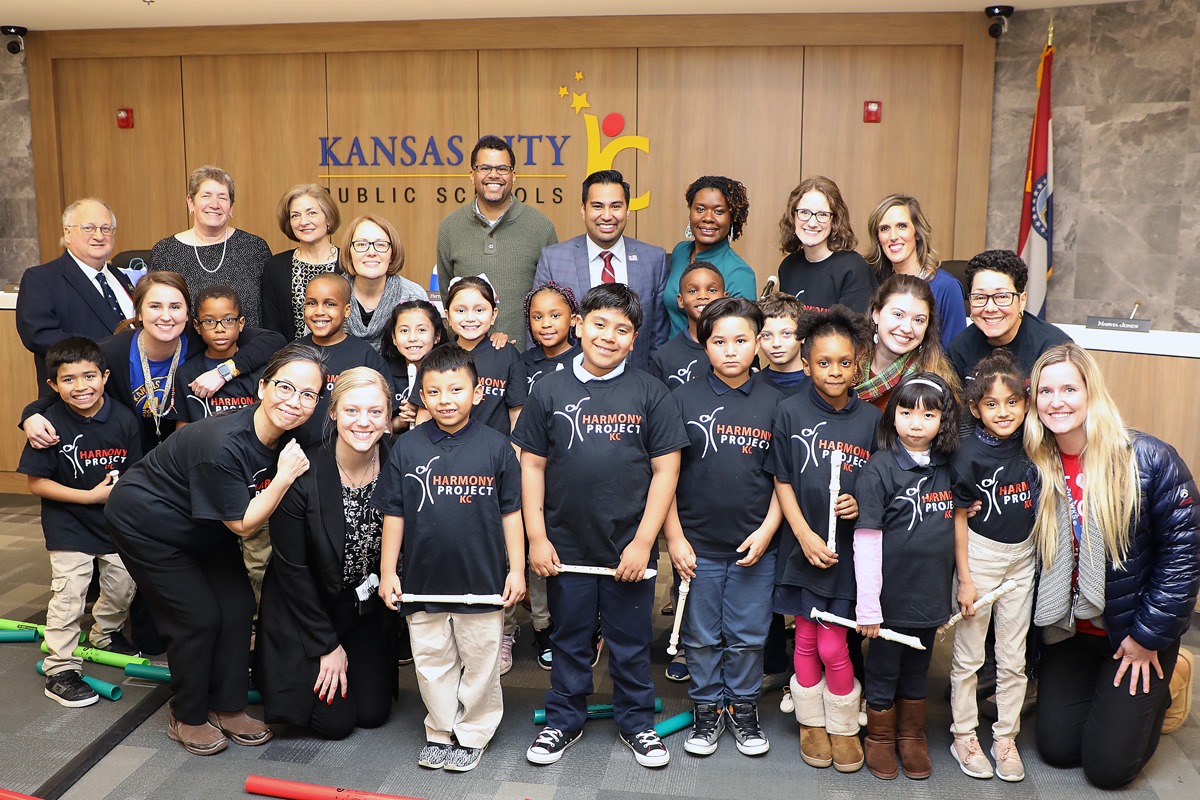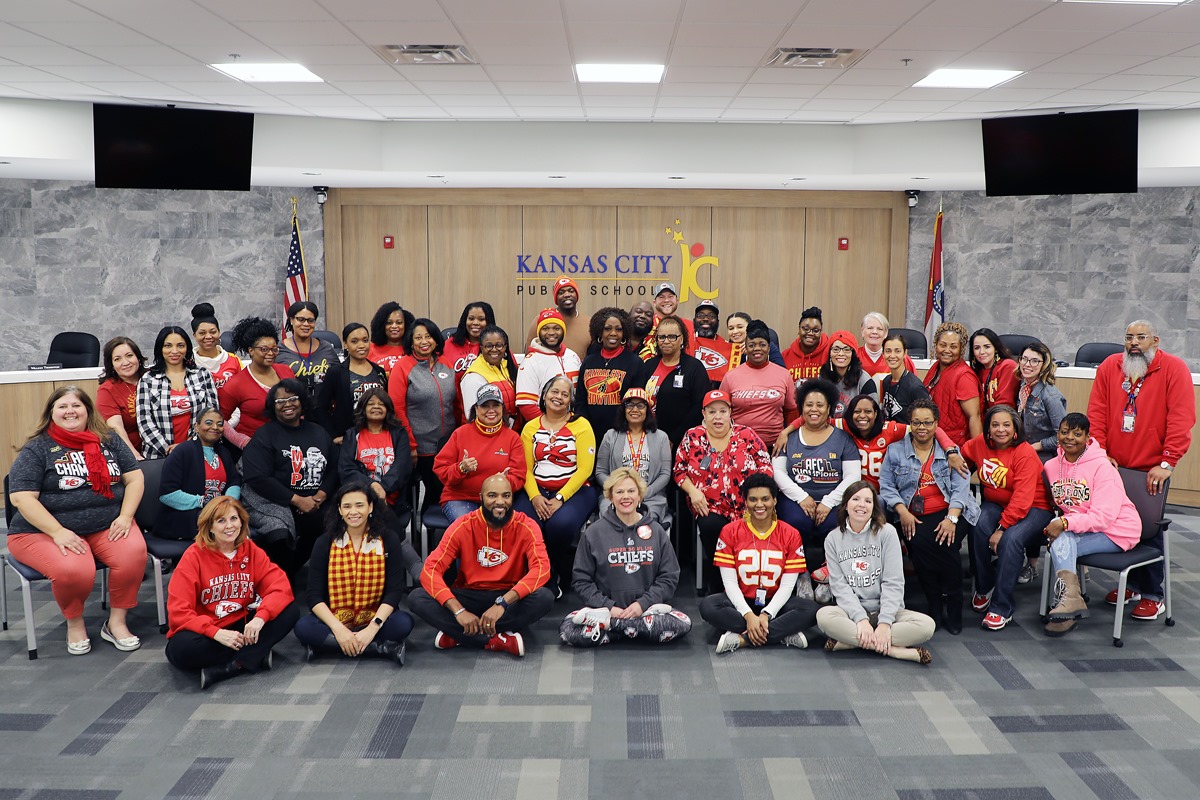 ---