OneScreen Reseller
Working together to move business forward today. Our OneScreen Resellers are leading the way.
The value of being a OneScreen Reseller
The best quality solutions for your customer
Team of sales and services support has your back
A breadth of people-centric OneScreen Solutions help grow your business
We're here to support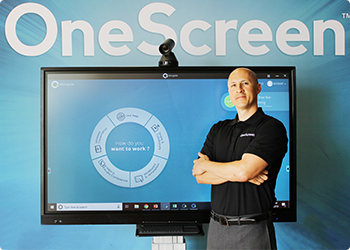 Live demos for your customers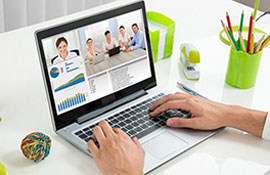 Unlimited, free online training
National Resellers must have an existing business footprint and distribute products in their assigned territory. Additionally, Reseller's entire sales force needs to be fully trained on a semi-annual basis on all OneScreen Solutions.
Silver
Annual sales commitment
Product Sales Support from Inside Sales
Live, Online Demo Support
Sales Training/Reseller Certifications
---
Become a Reseller Now
Gold
Annual sales commitment
Access to Leads
Volume Incentive Rebate Program
Market Development Fund (MFD) accrual
Deal Registration Program
Product Sales Support from Inside Sales
Live, Online Demo Support
Sales Training/Reseller Certifications
---
Become a Reseller Now