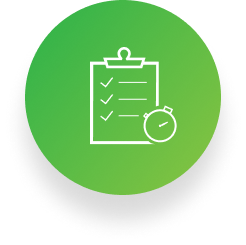 Less time for quiz prep. More time for teaching.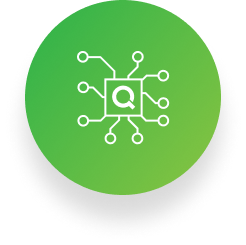 Generates from your created or assigned content.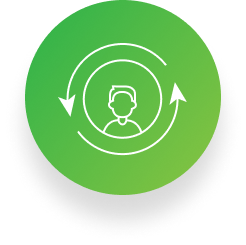 Know what your students know, now.
For Teachers
When it comes to quiz creation, teachers tell us this:

We want a smart, reliable, go-to tool that generates effective, accurate, quizzes in minutes, from the content we trust.
It's what students know that counts.
For Districts
More time for what matters.
Quizzes are one of teacher's most effective tools for impacting student progress.
Providing quick, reliable learning retention insight, anytime, for more informed teaching everyday.
For Students
Almost as good as finding the answers online
Ace your exams with Quizwiz. Just paste or upload your assigned content and let QuizWiz test your knowledge from any text, instantly.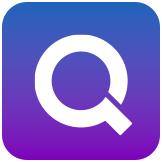 What is an
"AI Auto-Generated"
quiz?
QuizWiz generates quizzes using AI with high benchmarks for accuracy and clarity. The quizzes are created with the content you provide using NLP (Natural Language Processing).
This means our AI only uses the content you create, assign and trust so you can rely on the quality of the results and take control of your quiz creation.
Here's what our Quiz Creators have to say!

Tony B.
Teacher & Digital Learning Coach

I love QuizWiz. I can choose the content I want the questions focused on, copy and paste it in QuizWiz and quickly get a great quiz to use in Google classroom.
---


We have found QuizWiz to be incredibly helpful in identifying areas where students need support to grasp certain concepts. I highly recommend QuizWiz for teachers to enhance their students' learning and growth.