Powerful analytics. Reliable and secure. Free, unlimited help & training.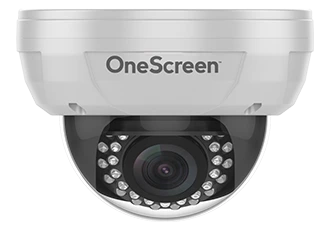 OneScreen NeuroCam Al Series
Powerful Detection.
Super Secure.
Unlimited Support.
OneScreen NeuroCam Series offers reliable, powerful on-board analytics allowing you to capture events in real time with unlimited, free support. NDAA and TAA compliant

Face Recognition

ANPR

Fire Detection

Mask Detection

Intrusion Detection

Object Detection

People Counting

Social Distancing
OneScreen PrimeCam Series
Reliable.
Cost-effective.
Unlimited Support.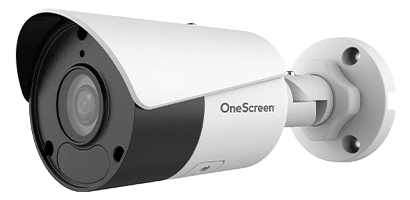 OneScreen PrimeCam Series offers reliable, cost-effective solutions for a vast array of applications including retail, private sector, education, government and more, and easily integrates with third party VMS systems. NDAA compliant

Low Light
Illumination

Highly Scalable

Improved Privacy
& Security
Security Camera Resources