Case Study OneScreen & Rise Academy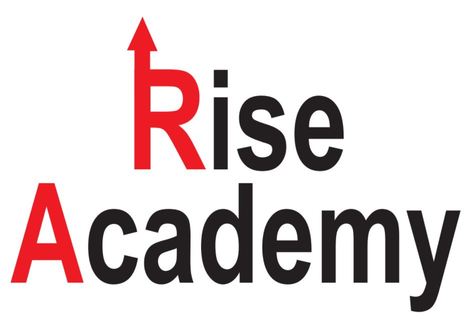 Subscription Purchasing, Bringing Excellence in EdTech to Students In Need

Executive Summary
Subscription purchasing allowed charter school Rise Academy in Lubbock, TX, to put the latest touchscreens in 20 classrooms at once and give students the very best learning environment.
About Rise Academy
Rise Academy was born in 1999 to provide low-income, minority children in Lubbock, TX, with better prospects in life through superior education.
For two decades this charter school has offered children new pathways for their future through technology and personal attention.
In the midst of the pandemic, with a new grant and a tight schedule to spend it, Rise Academy had to find a way to equip 20 classrooms with the best new EdTech tech at the best price with no downtime.
Latoya Jackson, Assistant Principal at Rise Academy, contacted OneScreen.
Challenge
Charter schools don't have the same access to federal, state and local funds as public schools. Often, when money is available the school leadership must find a way to use it intelligently within a tight window.
Rise Academy has always sought ways to give their students the best preparation for an increasingly digital world. Interactive touchscreens were instrumental to their plans for the future.
However, paying up front for touchscreens in 20 classrooms was too much of a commitment amid all their other financial obligations. Even federal grants for transitioning to hybrid learning during the pandemic weren't enough to secure what they needed.
The answer was subscription purchasing, which allowed Rise Academy to spread out their costs over time and have 20 touchscreens from OneScreen installed without delay.
Solution
In September of 2020, Jackson and IT leaders at Rise Academy contacted Zee Munir, Director of Global Business Development at OneScreen.
Within a month, 20 touchscreens were in their classrooms, supported by Screen Skills Gurus who could provide free, unlimited help and training on demand.
Gurus offered help and guidance on hardware and software issues before, during and after installation.
Result
Texas school ratings authorities have awarded Rise Academy with the status of "Distinguished Performance" in nearly all tested subjects.
Students are able to walk up to their touchscreens and write notes directly on their lessons. In-person and remote students have been able to take part in the same lessons by the flexible teaching staff.
Recorded lessons can be shared by email with parents, teachers, administrators and any child who couldn't be there that day.
Rise Academy is giving Lubbock's most underestimated populations a chance to turn the tables and demonstrate the importance of a first-class learning environment. OneScreen Subscription played a critical role in their success story.
"Don't wait to give your children the chance for a better prospect in life. The hope for a better tomorrow starts today."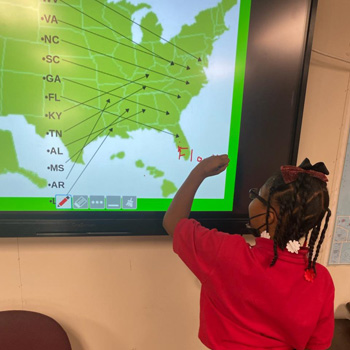 "Our teachers tell me that OneScreen Touchscreens are amazing to navigate, our students just love the smartboards and enjoy all of the interactive features."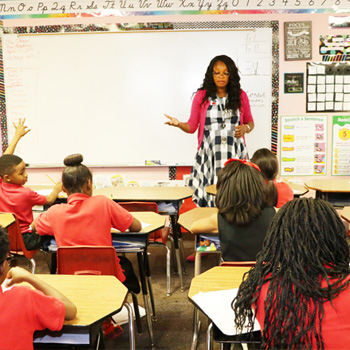 ---