Every work day is unique. Collaborate the way you need to now, with OneScreen hardware & software.
All-in-One Solution
Collaborate with video, voice & data, interactive whiteboarding, screen sharing, annotating, polling, recording, saving, remote management & more.
Easy to Use
Like your computer with an extra large touch screen, so it's familiar for highly technical teams or not so savvy users. Everyone can walk up & work.
Ultra-Compatible
Built to integrate easily into your existing collaboration tech portfolio from hardware to software. Includes Windows, Mac, Android, iOS & Chrome OS.
Support-Centric
Unlimited, free Screen Skills Guru support and training with all of our solutions via audio, video, chat, email or phone.
Collaborate, present, train and teach.
Interactive Video Collaboration Hub
For boardrooms, large conference rooms and lecture halls, Hubware is the highest quality interactive video collaboration hub we know of.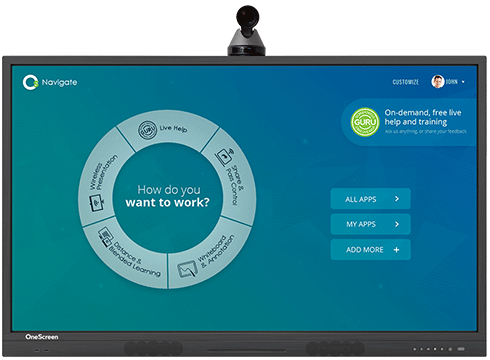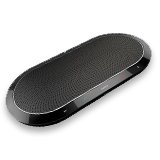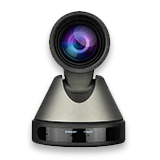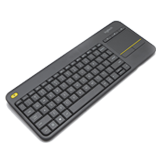 Plug-and-Play Smart Screen
For the simplest conference and classrooms looking for solid collaboration tech building blocks, Touchscreen is an unbeatable, interoperable, plug-and-play smart screen.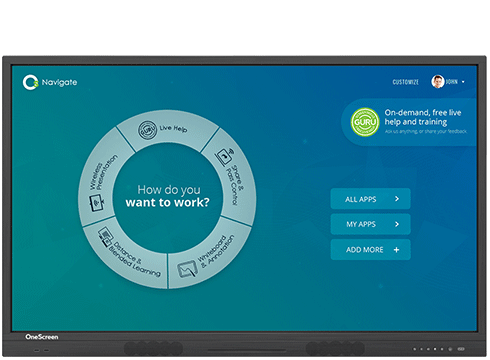 Optional devices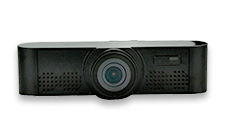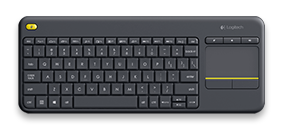 Collaborate, present, train and teach with
OneScreen software on your laptop, desktop,
tablet or touchscreen.
Browser-based Screen Share
The moment you need it, share, mirror or give control of your screen.
Browser-based so any device will work, everyone sees, shares and works together and agnostic for share & control access regardless of user's platform or device.
Annotation and Whiteboarding
You won't think of brainstorming without it again.
Easy tools you actually use: pens, erasers, text recognition, search engine assignment and more. Plus record your work sessions in multiple formats, reopen, rework and resave anytime.
OneScreen Demo
Schedule a live online demo for your team or get a live demo now.
Live demo available from Demo Hours: 8:00 AM to 5:00 PM Gulf Standard Time.